The main thing that gets me is why anyone should care if random forumites have some sort of bizarre jimmy rustlage because Anderson is calling out a dude smaller than him that he wants to fight for very obvious reasons.

And when the point is made with extremely inappropriate hyperbole it's even more confounding.
---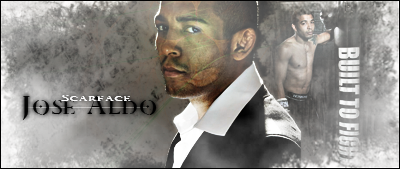 Both sides of that argument look the same, from a neutral standpoint, honestly.
Yes. Totally. You are right, MMAforum user, Woodenhead.
---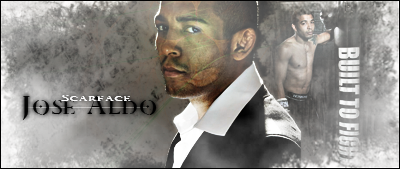 MMA Fanatic
Join Date: Nov 2012
Posts: 48
So A HW would smash a WT? Cool story bro.
Quote:
So A HW would smash a WT? Cool story bro.
lol. man, i don't really agree with the OP but you missed the point of the post
---
Everybody good, plenty of slaves for my robot colony?
Colossal-weight
Join Date: Jan 2010
Posts: 9,844
Thing is....GSP wouldn't smash Barao in any sense of the word.

So your math doesn't always add up.
Quote:
Still waiting for Silva hypocrites to answer this.

Why is he ducking Jones? And why was he trying to avoid the top MW? I'll keep asking til I get an answer.
Kid, Next time you get angry because people online are picking on your MMA hero try punching a heavy bag instead of creating a worthless thread
---
SMOOTH
Featherweight
Join Date: May 2007
Location: Pryor Oklahoma
Posts: 1,064
This whole thread is rather silly. Its hard for me to imagine a 170 pound man, who is a great athlete and fighter, fighting a man 250 pounds, who is also a great fighter and athlete. Silly thread is silly. With the way my brain has been steered away from freak show fights, even though I loved them in Pride and early UFC, I just cant fathom this fight....at all...ever.
Currently Active Users Viewing This Thread: 1

(0 members and 1 guests)
Posting Rules

You may post new threads

You may post replies

You may not post attachments

You may not edit your posts

---

HTML code is Off

---