Favorite UFC fight of all time?
---
Id have to go with Hughes vs Trigg 2 at UFC 52.
Fight here -
http://www.myvideo.ge/?video_id=932785
(sorry can't embed)
Obviously so many great ones to choose from, but this is one of my favorite examples of a fight going a complete 180 that was interesting start to finish.
---
Ken-Flo. Like a boss!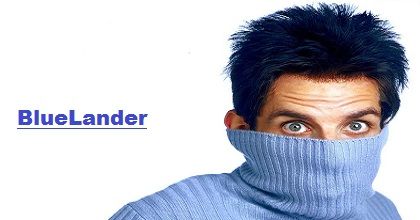 Colossal-weight
Join Date: Jan 2010
Posts: 9,844
Wandy vs. Chuck. Just because of the long time anticipation even if it was 2 or 3 years too late.

Hendo vs. Shogun.

Anderson vs. Chael 1

Anderson vs. Chael 2

Randy vs. Tim Sylvia

Probably in that order.
HW - Bas Rutten vs Kevin Randleman
LHW - Frank Shamrock vs Tito Ortiz
MW - Chris Leben vs Yoshiro Akiyama
WW - Diego Sanchez vs Karo Parisyan
LW - Frankie Edgar vs Gray Maynard II
FW - Matt Grice vs Dennis Bermudez
BW - Demetrius Johnson vs Miguel Torres
Fly - Demetrius Johnson vs Jon Dodson

HM
Hughes vs GSP I, GSP vs Penn I, Sanchez vs Kampmann, Silva vs Liddell, Couture vs Liddell I, Coleman vs Smith, Ruas vs Vareleans, Miller vs Lauzon, Penn vs Stevenson, Riggs vs Sanchez, Silva vs Sonnen I, Lineker vs Gaundinot, Couture vs Sylvia, Sanchez vs Diaz, Condit vs GSP, Henderson vs Rua, Bonnar vs Griffin, Griffin vs Rua.
I dig the hell outta Matt Hughes vs Trigg 2, but damn Wandy vs Brian Stann may be the greatest round and a half of violence I've ever witnessed. Kudos to whoever said Karo vs Sanchez, that was a great fight.
Demian Maia vs Chael Sonnen
Fabricio Werdum vs Roy Nelson
Rory MacDonald vs Nate Diaz
Antonio Silva vs Overoid
Donald Cerrone vs Paul Kelly
---
D. Cerrone | R. Souza | F. Werdum | R. MacDonald | M. McDonald | D. Maia | J. Mein | C. Condit
M. Coenen | S. Kaufman | A. Davis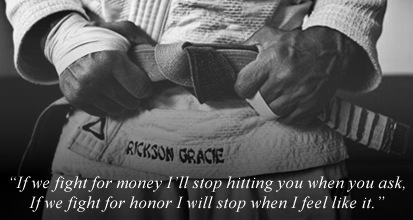 Join Date: May 2008
Posts: 11,388
Griffin/Jackson...perfect gameplan from Forrest.
Nothing beats Sonnen vs Silva I for me. The build up to fight was great and the fight itself was even better.
---
Will make predictions for credits. Please, I'm so broke.
Griffin v Bonnar
Edgar v Maynard 2
Henderson v Shogun
Korean Zombie vs Garcia
This fight happened in Strikeforce but deserves a mention -
Diaz vs Daley - insane 1st round.
Check it out

Join Date: May 2008
Posts: 11,388
Also Couture/Sylvia for the story surrounding it, Silva/Sonnen I was pretty damn epic too.
Hendo/Shogun
Maurice Smith/Mark Coleman
Huerta/Garcia
Liddell/Wandy
---
Currently Active Users Viewing This Thread: 1

(0 members and 1 guests)
Posting Rules

You may post new threads

You may post replies

You may not post attachments

You may not edit your posts

---

HTML code is Off

---