Colossal-weight
Join Date: Jan 2010
Posts: 9,844
*hypothetically* Mir vs. Hendo..predict it
---
UFC is slow for a while. Hendo says he is open to HW fights.

Lets say DC beats down Mir. I was thinking would Mir be one to retire before it is too late? Who would he fight after another beating? Struve? If he is going to fight why not do cool fights like this so both guys can go out with some name value fights.

Say Mir has to come in under 250. Hendo would probably come in 210 or so.

The fan in me wants to say Hendo would win by stuffing TDs early and landing hard early with how slow Mir seems to move his head these days. But Dan's wrestling doesn't impress me much these days. If Mir was able to muscle him down or even pull some sort of guard, his skill and strength I think would make short work of a sub.

Who would you favor?
Bantamweight
Join Date: Feb 2011
Posts: 526
Mir would have too big of a size advantage...
---
JDS
Hunt
Overeem
Hendo
Machida
Anderson Silva
Condit
Edgar
Mir via bone crushing sub.
---
Supporting UFC heels since 2009

-Lesnar
-Rousey
-Mir
-Ortiz
-Bones
-Bisping
-Rampage
-Koscheck
-Diaz Bros
h-BOMB puts Mur to sleepy sleep.
---
mad props: Toxic
---
Think. It Ain't Illegal Yet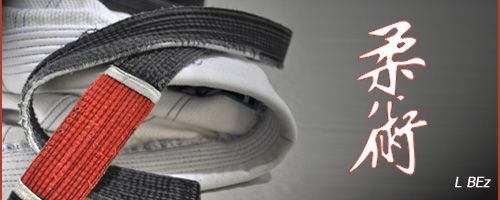 "Discipline Hurts Less Than Regret"
Mir holds Hendo against the cage for 12 out of 15 minutes, judges then rob him and give the fight to Dan.
Mir would use his size to molest Dan and eventually take an arm home with him.
---
Will make predictions for credits. Please, I'm so broke.

Join Date: May 2008
Posts: 11,322
Hendo would find a home for that right hand, and puts Mir out.
---
Hendo via knockout.
---
Rookie Hammer Squad 2015
Frankie Edgar - Dominick Cruz - Jorge Masvidal - Cat Zingano - Holly Holm
Currently Active Users Viewing This Thread: 1

(0 members and 1 guests)
Posting Rules

You may post new threads

You may post replies

You may not post attachments

You may not edit your posts

---

HTML code is Off

---