Nick has the talent he just seems to hate fighting. I don't think he gets GSP or Anderson, and I don't think we have heard the" last" from nick at this point either.
Sent from
Verticalsports.com App
Anderson would pick him apart so bad It would be emberassing to watch.

We all know what he's doing though. He wants to get payed, and the big money is against guys like GSP and Anderson.

Let him go back to Stockton and into obscurity
---
Join Date: Jun 2009
Posts: 20,897
Guess he is retired then.
He'll be back. UFC will throw some numbers at him, and he'll cave.
Just like he retired after the Condit loss. He'll be back, but it's almost like, who cares at this point? I really don't see how anyone can be a fan of this guy. He is an idiot, everything he says makes no sense, and he prefers taunting instead of fighting, even when he's trying to take the title off of someone who doesn't like to take a punch.
---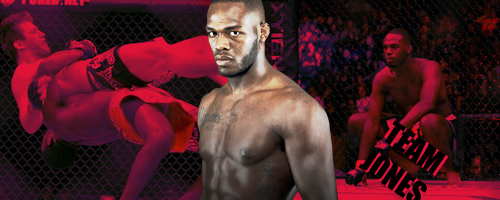 I want to see Diav vs GSP 2 about as much as I wanna dive face first into this:
---
mad props: Toxic
Damn... you must really want that fight.
---
2013 VIP FFL Champion
THE DRAGON RIDES AGAIN - 12/20/14
Machida - Alves - Cruz - JDS - Weidman - Condit - Pettis - Edgar - Cowboy - Dodson - Okami
Quote:
Loses two in a row demands a title shot or a super fight, LMAO he has some crazy ideas about who he is and what his place in the sport is.
Na, he is just making sure he gets paid
Welterweight
Join Date: Jul 2008
Posts: 2,230
Good riddance. One Diaz is enough in the UFC anyway...
Currently Active Users Viewing This Thread: 1

(0 members and 1 guests)
Posting Rules

You may post new threads

You may post replies

You may not post attachments

You may not edit your posts

---

HTML code is Off

---