Bye-bye, Freakshow...
---
http://www.espn.co.uk/ufc/sport/story/201341.html
Quote:
British MMA lost another fighter from the UFC roster on Monday after it was revealed that Colin Fletcher has been cut.
Fletcher came through the TUF Smashes: UK v Australia series, reaching the Finale where he met compatriot and friend Norman Parke.
Unsurprisingly, given their friendship, the pair failed to put on a great show as Parke claimed victory, and Fletcher was granted another chance when he fought Mike Ricci in Montreal.
Another decision loss left the Brit on dangerous ground, and after a positive weekend for British & Irish MMA that saw Ross Pearson, Brad Pickett and Conor McGregor all win, Fletcher has been released from the roster.
"Is it just me or does cut after 1 official UFC fight seem a little harsh? I know I didn't perform my best! Neva mind," Fletcher tweeted.
He leaves a lasting impression, having entertained during the TUF series with his trademark clown disguise.
Read more at
http://www.espn.co.uk/ufc/sport/stor...qcD7MTK10wS.99
I like the guy - mostly because he has a cool nickname - but his last performance was pretty poor. Maybe he can win a few and bounce back... or maybe he just isn't that good.
I think he deserved another shot against lesser opponents.

That said I can't see him being anything other than mid-tier at best.
---
If you don't read the papers you're uninformed. If you do read the papers you're misinformed.
Amateur
Join Date: Jul 2011
Posts: 163
I think it's the latter unfortunately and I think he's probably a little old to make significant changes and come back and impress the UFC.
Join Date: Oct 2009
Location: UK... Where the sun never shines.
Posts: 11,558
Saw this coming a mile off... wouldnt be surprised to see Ricci cut within a few fights as well
Saw this coming too. Not bothered, he sucks. Makes Dan Hardy look like Anderson Silva. He has a gimmick, thats it.
---
Watch The Trews! True news! Subscribe here!!


https://m.youtube.com/user/russellbrand
There's alot more in him that we've seen in those two fights, though i doubt he'd ever do anything extraordinary at UFC level, his striking isn't really anywhere near where it would need to be to be knocking out UFC level guys and his grappling - his true skill - looked flat in those fights.

He'll probably make OK money headlining for BAMMA unless Bellator fancy giving him a try.
---
Think. It Ain't Illegal Yet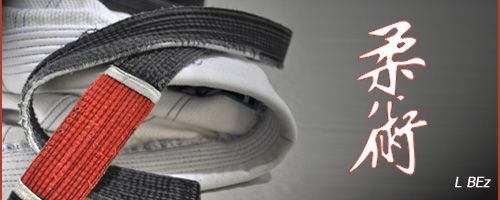 "Discipline Hurts Less Than Regret"
His smashes finale was a horrid fight to the guy is simply not a UFC caliber fighter.
Sent from
Verticalsports.com App
---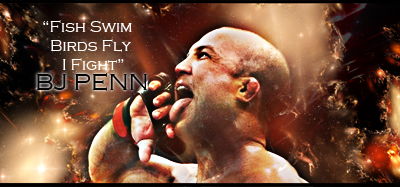 "If you get hit and it hurts hit him back you not knocked out yet."-Joe Doerksen
The Toxic Terrors (FFL)
Demetrious Johnson*Eduardo Dantas*Emanuel Newton*Will Brooks*Michael Page
Probably for the best. He just isn't a UFC caliber fighter at the moment. I'd like to see how he'd do in Bellator though.
---
Psalm 30:5 "For his anger endureth but a moment; in his favour is life: weeping may endure for a night, but joy cometh in the morning."

Top 3 Favorite Fighters
1. Chuck "The Iceman" Liddell
2. Glover Teixeira
3. Demian Maia
Currently Active Users Viewing This Thread: 1

(0 members and 1 guests)
Posting Rules

You may post new threads

You may post replies

You may not post attachments

You may not edit your posts

---

HTML code is Off

---