Join Date: Mar 2010
Location: NC.
Posts: 9,815
I suggest you all watch the greatest movie ever made(see the nude love scene between Raquel and Farrah Fawcet) to learn why FALLON IS DOING IT WRONG ... Myra did it right
...and when are some of you going to pull your offended heads out of what ever orifice you have it in down there and realize that Meathead was only insulting the disgusting freak Fallon for his deceptive, cowardly, sociopathic actions. He gave no insult to transgender-ed people in general. Some people are in such a hurry to be offended ....
---
Featherweight
Join Date: Jun 2011
Location: Osiris (HD 209458 B)
Posts: 1,080
Suspending & monetarily penalizing Matt Mitrione is over the top & extremely hypocritical by the UFC. To do this when you have a high profile UFC announcer making far worse statements than Mitrione's & there is zero reaction from the UFC, screams bias. Not only has Rogan made far worse statemants on this subject, a certain UFC executive has made even more offensive comments than this throughout the years.

I will now no longer buy the 3-4 PPV(s) that I buy each year as a result of hypocritical oversensitive corporate PC crap. The only way to send is a message is to do so with your money.
---
Think. It Ain't Illegal Yet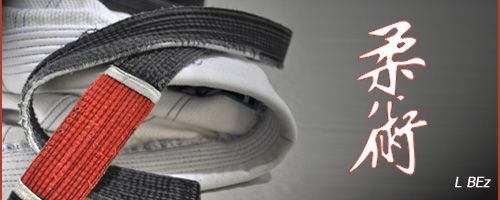 "Discipline Hurts Less Than Regret"
Currently Active Users Viewing This Thread: 1

(0 members and 1 guests)
Posting Rules

You may post new threads

You may post replies

You may not post attachments

You may not edit your posts

---

HTML code is Off

---