I'm assuming I don't need to declare here.
Jake is legit and he's got scary power, Rory is better everywhere though and Jake doesn't seem to have much on the ground. Wish he got Condit instead.
Sent from
Verticalsports.com Free App
---
Think. It Ain't Illegal Yet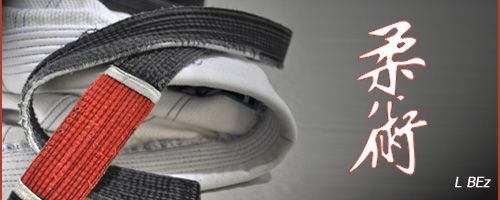 "Discipline Hurts Less Than Regret"
Rory by whatever the **** he damn well pleases!
---
D. Cerrone | R. Souza | F. Werdum | R. MacDonald | M. McDonald | D. Maia | J. Mein | C. Condit
M. Coenen | S. Kaufman | A. Davis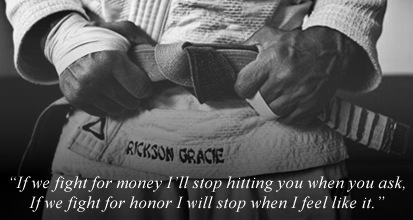 Jake will brain him in the first.
Glad to see Ellenberger is the underdog. More money in my pocket after he destroys Rory.
---
Will make predictions for credits. Please, I'm so broke.
How did I miss this thread. Rory is really a prodigy of sorts. He fights like a veteran. The only problem with him, is actually the fact that he's already a veteran with many lagging injuries which is very reminiscent of Shogun.

Rory can easily take this AS LONG as he weathers the juggernaut storm in the first round or so. He's got so many more tools. His fight against BJ was unfortunately a complete mismatch. He "almost" beat Condit. Handled Diaz.

So here we have it folks.

GSP beats Hendricks.
Rory beats Jake.

GSP vacates belt.

GSP vs Rory however would be a VERY interesting fight given their history. I would definitely give it to GSP though, but I don't think they'll commit.
---
Marcus Aurelius: Tell me again, Maximus, why are we here?
Maximus: For the glory of the
Empire, sire.
Baked, not fried... the healthy choice.
Currently Active Users Viewing This Thread: 1

(0 members and 1 guests)
Posting Rules

You may post new threads

You may post replies

You may not post attachments

You may not edit your posts

---

HTML code is Off

---