Quote:
Originally Posted by Scorch
HOLY SH*T!!! I was so exited when I saw him at my work. I work at a casino in Northern California and this saturday he is presenting a Cage Fighting thing(NOT UFC), and he was there today scopeing it out. At first I was standing in a hallway at my locker, and around the corner I heard this VOICE... I immediatly knew who it was!!! So I rushed around the corner and I walked right past him. I said "Hows it going?" and he said "Not bad. Just getting ready for the big show" and then I said "Hey, you're the man" and he said "Thanks" and then I moved around another corner and it was over!!! It was so awesome seeing a real UFC fighter so close up... he is a legend!!! I would've stopped and talked but he was standing with like four other people. It was really cool getting to see Ken Shamrock in person. He is so cool!!!!!![No I am not sh*tting you. I almost had tears in my eyes, thats how exited I was!!!]

(I remember when I said he was a small LHW....... the dude is HUGE!!! He looked like he was a 5 inches taller than me, and Im 5'11". Maybe I was just overwhelmed)
Awesome! Good deal on meeting Shamrock!
---
You forget that this isn't just some brutal sport where everyones out to kill each other. Its much more like a game of physical chess.-looney liam
SugaRUSH!
Join Date: Jun 2006
Location: Surrey, Canada
Posts: 3,807
That's pretty sweet man. Hmm, I wonder what "Cage Fighting" he's promoting....
---
Support Mixed Martial Arts, not Ultimate Fighting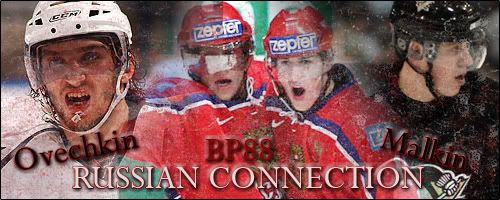 Quote:
Originally Posted by EbonGear
Sh!t who'd blame him, I'm sure the waitress was just pissed cause no one gave her skank ass a 2nd look, and based her tip on her sevices rather than her tit size.
Quote:
Originally Posted by raymardo
I saw Danny Abaddi at my local gas station. Granted hew was pumping my gas, but it was him. He was good - even asked to check my oil.

LOL
Banned
Join Date: Jan 2007
Posts: 1,511
Quote:
Originally Posted by TKOSPIKE
Talk about spaming.
Quote:
Originally Posted by BJJ Boy
Talk about spaming.
Quote:
Originally Posted by BJJ Boy
Talk about spaming.
Talk about *****ing.
thats amazing dude goodjob.
---
Rep Me...I Will Rep You Back!
you had tears in your eyes. hahaha
Currently Active Users Viewing This Thread: 1

(0 members and 1 guests)
Posting Rules

You may post new threads

You may post replies

You may not post attachments

You may not edit your posts

---

HTML code is Off

---