5 minutes rounds and 10 points system : an advantage for strikers?
---
There are many ways to see this, but i think a fighter like Mirko Cro cop has the advantage of fighting in a 5 minutes 10 points system round, as opposed to 1 10 minute round, 2 5 min rounds, and overall fight decisions.

First, 5 minutes round requires less stamina than 10 minutes rounds(obviously). Fight starting standing up, a striker, vs a grappler to make it more simple, has already the advantage of having the fight where he wants it right from the start. Assuming he has good takedown defense, he should technically be winning a 10 points system round, even if he barely lands anything(assuming he does more standing up than a grappler).

Also, in the event he gets taken down, the grappler has less time to show his dominance and the striker has the opportunity of getting back up at the end of the round.

The reason im talking about this is because..

Nogueira vs Cro cop 2 is about to happen, and now its in a 5 minutes 10 points system round... who do you think is advantaged by those rules?

I think Mirko is, but the cage might not be so good for him.
---
Bring back knees strikes on grounded opponents.. Give me good arguments for not having them for crying out loud.
THINK YOU CAN MANAGE AN MMA TEAM?
Click Here!
BORED AND NEED AN EASY GAME?
Click Here!
Thats a good point. I didn't think of that but that does make sense.
repped thats a great post, made me think.
Pride rules are better than UFC imo.
SugaRUSH!
Join Date: Jun 2006
Location: Surrey, Canada
Posts: 3,807
Good post and I agree. Five minute rounds can go by so quick on the ground, and so slow on the feet. Espicially for a guys like Nog and Werdum, who like to take their time on the ground, this is going to a rough adjustment.
---
Support Mixed Martial Arts, not Ultimate Fighting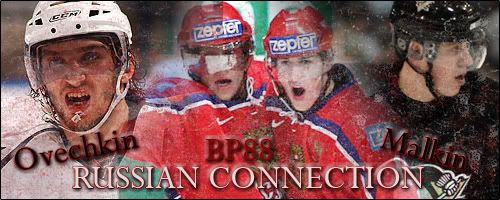 Currently Active Users Viewing This Thread: 1

(0 members and 1 guests)
Posting Rules

You may post new threads

You may post replies

You may not post attachments

You may not edit your posts

---

HTML code is Off

---