View Poll Results

: Did Gil get robbed?

Yes Gil Won
24
29.27%
No Bendo Won
58
70.73%
Voters: 82. You may not vote on this poll
Quote:
I think rounds 3 and 5 were as close as you can get.
Yeah I wouldn't mind a rematch. I actually think it would be pretty cool to have Bendo vs Pettis 2 and Gilbert vs Thompson 26 as a mini tourney.
I thought Gil clearly took 1. Benson 4,5. And 2 & 3 a toss up, I lean towards Gil for both but I see how Benson could have stolen them at the end.
Sent from
Verticalsports.com Free App
---
Think. It Ain't Illegal Yet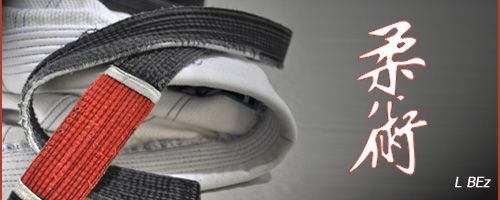 "Discipline Hurts Less Than Regret"
1, 3 and 5 for Melendez. Looks like people have rounds all over the map though.
It wasn't like Gil was completely working Bendo outside of the first. Hell he was basically just punching air in the fifth. Bendo made this fight close by fighting too conservatively in my opinion. He was winning almost every exchange where he decided to stay in the pocket and throw combinations but he didn't want to risk it very often.

Frankie/Bendo II was a robbery this was just a close fight.
I thought Bendo won but I was vastly more impressed with Melendez, guy came to fight and put on the arguably best performance of his career. I am not lining up to see a rematch for that very reason though. While Gil was at his absolute best I am not sure that it was one of the better performances from Bendo and I was honestly surprised the fight was so close but would not expect to see it a second time.
---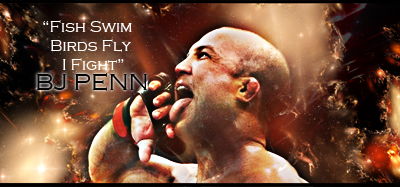 "If you get hit and it hurts hit him back you not knocked out yet."-Joe Doerksen
The Toxic Terrors (FFL)
Demetrious Johnson*Eduardo Dantas*Emanuel Newton*Will Brooks*Michael Page
Flyweight
Join Date: Apr 2010
Posts: 260
I had 2 and 3 a toss up. Benson had 4 and Gil had 1 and 5. The statistics surprised me (w/Benson hitting a lot more) but i didn't think it really reflected the fight at all. I didn't watch the fight live but if I had, I would have been surprised at Benson getting the win. I suppose I can see why he did, but thought Gil was the winner tbh.
Flyweight
Join Date: Jul 2009
Posts: 268
This poll is dumb. Gil did not get robbed but he won the fight. The fight was too close for a robbery.
---
D. Cerrone | R. Souza | F. Werdum | R. MacDonald | M. McDonald | D. Maia | J. Mein | C. Condit
M. Coenen | S. Kaufman | A. Davis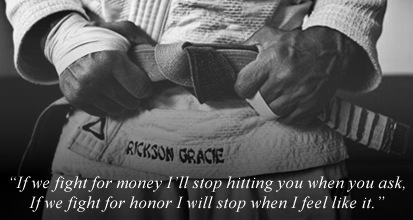 Featherweight
Join Date: Apr 2012
Posts: 1,444
Quote:
This poll is dumb. Gil did not get robbed but he won the fight. The fight was too close for a robbery.
These two posts essentially say everything I came here to say.
Currently Active Users Viewing This Thread: 1

(0 members and 1 guests)
Posting Rules

You may post new threads

You may post replies

You may not post attachments

You may not edit your posts

---

HTML code is Off

---