Quote:
Originally Posted by
Terror Kovenant
View Post
Both the dropping shots on Roy and Carwin were well timed punches, not huge power shots. The punch to Mirko was in his eyeball. None of that even comes close to proving your point.

I guess you didn't watch the Hunt/Struve fight where Hunt was purposely going into Struves guard and proving that he worked on his ground game. Then he proceeded to break the man's jaw.
if that shot that dropped carwin isnt a power shot then i dont know what is.
still jds finished a fresh struve in less than a minute jds dont need to prove no gay shit like grappling, he came and took care of business.
Quote:
Yes because no possible way struve improved at all in the four years between those fights. Hunt is also significantly shorter than JDS so he was literally punching up which took something off his shots against struve.
Please stop with mma math.
Sent from
Verticalsports.com Free App
to me is jus sounds like you are making bs excuses for your hero, but when it comes down to it you know deep down that jds power and chin >>> hunt powe and chin. also jds victory over struve was more impressive than hunts.
Quote:
It took Junior Dos Santos 3 rounds to beat Mirko CroCop. It took Gonzaga all of one round to KNOCK OUT Mirko CroCop.
Gonzaga Power and Chin >>>>>>>>> JDS
yea sure but just remember jds brutally KO'd gonzaga in 1 round.
so your argument is worthless.
---
Supporting UFC heels since 2009

-Lesnar
-Rousey
-Mir
-Ortiz
-Bones
-Bisping
-Rampage
-Koscheck
-Diaz Bros
---
Last edited by Life B Ez; 05-16-2013 at

08:47 PM

.
Was that seriously a triple post.....

Okay, first use the edit button.

Second, Bad Guy if you keep using MMA math no one will take you seriously.

Third, this thread is long run its course and is now just going in circles and is now going to be closed.
---
Think. It Ain't Illegal Yet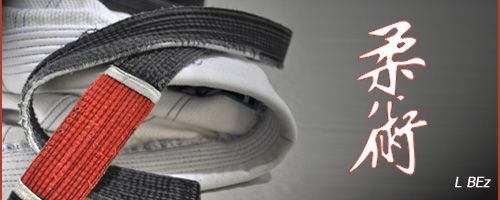 "Discipline Hurts Less Than Regret"
---
Last edited by Life B Ez; 05-16-2013 at

08:52 PM

.
Currently Active Users Viewing This Thread: 1

(0 members and 1 guests)
Posting Rules

You may post new threads

You may post replies

You may not post attachments

You may not edit your posts

---

HTML code is Off

---