View Poll Results

: What kind of chance to you give Chris Weidman to win this weekend?

0-10% He will need a miracle. Don't by the hype.
17
20.24%
11-25% He has a small chance. But it's not likely.
32
38.10%
26-49% He puts up a good fight, but Spider wins.
18
21.43%
50-65% I think Chris can edge out the win.
11
13.10%
66%+- I'm pretty confident Chris will win and become World Champion.
6
7.14%
Voters: 84. You may not vote on this poll
What kind of chance to you give Chris Weidman to win this weekend?
---
What are his chances?
Welterweight
Join Date: Jul 2008
Posts: 2,229
0-10%. He has a puncher's chance and that's about it. The dude has 9 pro fights, is coming off a huge layoff due to injury, and his best win is against Mark Munoz who is a solid fighter but far from elite.
---
2013 VIP FFL Champion
THE DRAGON RIDES AGAIN - 12/20/14
Machida - Alves - Cruz - JDS - Weidman - Condit - Pettis - Edgar - Cowboy - Dodson - Okami
one in three maybe.
---

Fedor, Mir, Lytle, Serra, Hendo, Chuck, Minowaman, Maynard, Forrest, Hunt
Pickett, Cerrone, Matt Brown, Bisping, Weidman, Barnett, Lawler


---

"There are three things all wise men fear: the sea in storm, a night with no moon, and the anger of a gentle man."
1 in 50 chance. Anything past 1 in 10 is wishful thinking imo.
---
Think. It Ain't Illegal Yet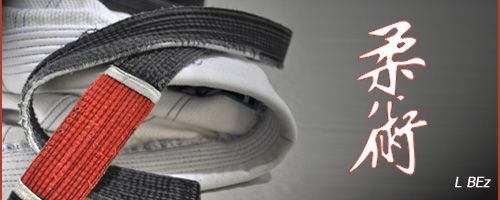 "Discipline Hurts Less Than Regret"
60%, I expect him to get the nod this weekend.
1 in 4.
Thats me being optimistic for Chris.
But'll Ill give him 50/50 of making out of the first round
---
If you don't read the papers you're uninformed. If you do read the papers you're misinformed.
Currently Active Users Viewing This Thread: 1

(0 members and 1 guests)
Posting Rules

You may post new threads

You may post replies

You may not post attachments

You may not edit your posts

---

HTML code is Off

---