View Poll Results

: Your prediction

Phil Davis
7
17.50%
Lyoto Machida
33
82.50%
Draw
0
0%
Voters: 40. You may not vote on this poll
Heavyweight

Join Date: Sep 2007
Posts: 3,705
First could have gone either way, second davis did enough damage late in the round to win it, and third was Machida.

Machida looked better in the first round but this day and age, takedowns count for a lot and he got it late in the round, and controlled him for a good 30-50 seconds or whatever it was, he was also somewhat busy looking for a submission.
Flyweight
Join Date: Sep 2011
Posts: 244
I give all 3 rounds to Machida for this. Won't be surprise if it goes 29-28 for Machida.

But 29-28 across the board for Davis? Seriously?
Quote:
No, this is stupid 15 minute fights at its worse.

5 round fight should be standardized for anyone who aren't bums and HWs...although those two words are synonymous

I'm quite frankly getting sick of how short and indecisive most MMA fights are.

Hell even Leites-Watson earlier tonight would've been more interesting if it was 5 rounds.


Boxing matches are 30 minutes minimum and 36 at championship level, and MMA fights are 15? Ridiculous.
I agree completely. Now that we are starting to fill out divisions with true athletes I think this is going to have to be the standard. Even the judges would not have screwed this one up if it was 5 rounds.
---
mad props: Toxic
MMA Fanatic
Join Date: May 2008
Posts: 53
No clue in hell how Davis won this. Nothing exciting in the fight, but he obviously did less.
Scored it for Machida. Surprised by the decision, and even more surprised all three judges scored it 30/27..
---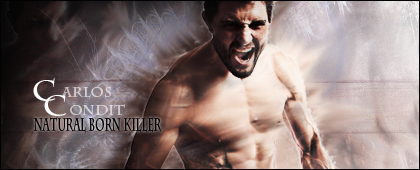 2012 FFL WINNER
CPL RECORDS
UFC 56-32-3 Strikeforce 10-4
---
Think. It Ain't Illegal Yet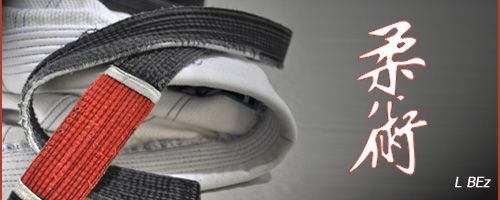 "Discipline Hurts Less Than Regret"
I thought Machida took it, but quite frankly he should know better. There is a reason fighters are supposed to win IMPRESSIVELY to stake their claim at a title shot. Sometimes Lyoto's style actually works against him.

Like in the Rampage fight, too little too late. Even though I felt he won the decision, I was begging him to put a stamp on it. But he didn't and thats what happens.
Colossal-weight
Join Date: Jan 2010
Posts: 9,844
People laugh at Nick Diaz. But the man makes some sense and wasn't afraid to speak about it. This crap is getting bad and needs to change. Wrestlers and the scoring of a single worthless TD is ruining the sport.

Machida won 13 min of 15 min fight. How many TDs did he stuff? Clear 30-27 to me.

And I am no Machida fan and have constantly bashed his performances.
This crap is getting bad and and needs to change.
Negative karate guys and the scoring of a single worthless straight left is ruining the sport.


How many punches did Davis block? Clear win to me.
---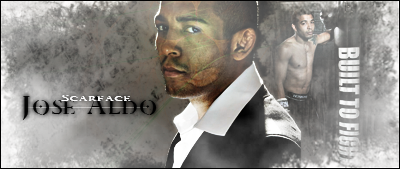 Currently Active Users Viewing This Thread: 1

(0 members and 1 guests)
Posting Rules

You may post new threads

You may post replies

You may not post attachments

You may not edit your posts

---

HTML code is Off

---