Light Heavyweight
Join Date: Nov 2008
Location: NC
Posts: 3,059
Vitor wins this fight by (t)KO. Hes the more devastating fighter. He'll be able to land leg and body kicks without having to worry about getting KO'd. Then his hands are fast enough to get in and clip Machida to put him out. Good fight
---
Attero Dominatus.
Quote:
Sooo...Vitor never fights outside of Brazil again or what?
lol
Not positive but I'm pretty sure Vitor can't get a lisence to fight from the NSAC. Which means the other commisions will probably follow suit.
---
Watch The Trews! True news! Subscribe here!!


https://m.youtube.com/user/russellbrand
Colossal-weight
Join Date: Jan 2010
Posts: 9,844
I bet anyone Machida isn't dropping down. This will be at 205 in my opinion. The fight makes no sense. When it turns into Machida dancing for 5 rounds while Vitor gets tired everyone will complain.

Vitor vs. Mousasi at 185 makes more sense. Why not just do Vitor vs. Winner of Shogun/Sonnen? and Machida vs. loser of Sonnen/Shogun? Both fights make sense and are more fun fights in my opinion. All fights have some back story and meaning towards them.
This was the fight I was asking for, but to join 167...
The Nov 9 date is scheduled to be another "Fight Night" so it makes little sense to have two fighters that get so much headline an event that will be on free TV in North America.
The increase in Brazilian media has been a good thing with rumors leaking quicker out if brazil, but these reports often literally get lost in translation...
Facts
- these two will likely meet at some point
- Nov 9 is a FS-1 or FS-2 event
- Novembers PPV is Nov 16, it's the 20th anniversary show, no way they under-cut it a week earlier
---
Ufc Events Attended:

Ufc Fight Night: Davis Vs Nogueira, Ufc 131, Ufc 143, Ufc 148, Ufc on Fox 5, Ufc 156, Ufc on Fox 8
-----

Chael Sonnen - "I was in public office, and I left public office the only way a person should..In Handcuffs"
Bantamweight
Join Date: Nov 2009
Posts: 952
Quote:
Sooo...Vitor never fights outside of Brazil again or what?
lol
I agree I mean this is just rediculous. This is BS if Vitor cant fight without Peds I consider TRT Peds because they are. WTF are they gonna do when Vitor is #1 contender are and say he gets a belt are they going to have a champ that can only fight outside the US? Doesnt seem right.

Join Date: Apr 2010
Location: Following The Path To Jesus Set By His Disciple Vitor Belfort
Posts: 5,111
Vitor will retire Machida.
---
---
Think. It Ain't Illegal Yet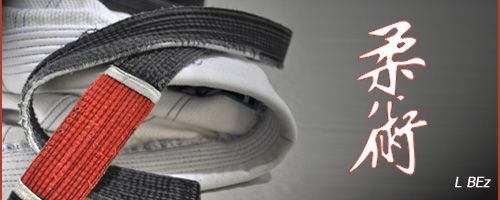 "Discipline Hurts Less Than Regret"
Quote:
Vitor will retire Machida.
You mean Machida will retire Vitor


Join Date: Jan 2013
Location: Canada's East Coast
Posts: 1,487
Quote:
You mean Machida will retire Vitor
Vitor's already America retired. It wouldn't be that much of a stretch to assume he'll hit full out retirement after a loss to Machida.
---
The poster formerly known as Cowgirl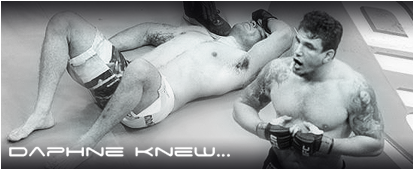 Thanks to Killz for the great sig!

Currently Active Users Viewing This Thread: 1

(0 members and 1 guests)
Posting Rules

You may post new threads

You may post replies

You may not post attachments

You may not edit your posts

---

HTML code is Off

---