Benson Henderson Says He Will Break Anderson Silva's Record by 2016
---
Quote: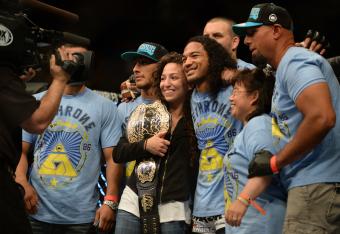 Anderson Silva's record 10 title defences came to an end in July when he lost the crown to Chris Weidman. With the middleweight champion's reign now over, the lightweight kingpin, Benson Henderson, believes the stage is set for him to break that record by 2016.
Speaking to MMA Fighting, Bendo said:
Quote:
I should be able to break it by 2015, but because I'm getting married I'm going to take some time off for my honeymoon. That's going to set me back by about three to four months. But I have it down exactly. I know when I'm going to break it. It's going to be early 2016. I know what number I need to get. I know the amount of hard work it's going to take for me to get there. I know how much I've got to get beat up, I know how much I've got to practice. I'm aware of it. I know it. Now my goal is to go out there and go do it.
Bendo has a long way to go. He's only three defences into a title reign that started in 2012. It took Silva six years to amass 10 title defences, and the lightweight champion promises to do it in just four.
That means he's going to have to fight seven times in the next three years, which is a comparable work-rate to the Brazilian. However, the challenge ahead of Henderson is daunting.
Silva had a string of first- and second-round finishes in his record-setting run. However, save for his fight against Nate Diaz, Bendo has had much more grueling title defences against Frankie Edgar and Gilbert Melendez. In fact, all of Henderson's seven UFC fights have gone the distance, which is a testament to how stacked the 155-pound division is.
And another tough challenge is just around the corner. On Saturday, he'll be defending his belt for the fourth time against the last man to beat him in a thrilling WEC encounter—Anthony Pettis.
Pettis is riding a three-fight win streak and finished both of his last opponents in the first round to find himself back in front of his old nemesis.
The last fight between the two was check-marked with a spectacular kick from Pettis off the cage that landed plumb on Bendo's face. That kick has been replayed ad nauseam for the last three years. But the champion isn't thinking about the past.
Quote:
It's not that I don't care," Henderson explains. "But the way I see it, some guys talk about how great they were in high school or in college. 'Oh yeah, in high school I was the man. I did this and oh man, blah, blah, blah.' Yeah, dude. You're right, that was cool. Awesome. Good for you then. But guess what? We're past that now. I'm over that. You've got to man up at a certain point and stop living in the past.
source
On a side note
---
McCall, Faber, Aldo, Nate, Nick, Lyoto, TBD, Hunt
Forever hanging in Anderson Silva nuts
---
2013 VIP FFL Champion
THE DRAGON RIDES AGAIN - 12/20/14
Machida - Alves - Cruz - JDS - Weidman - Condit - Pettis - Edgar - Cowboy - Dodson - Okami
I love watching Anthony Pettis fight. But I'm afraid if it goes the distance Henderson wins a razor thin split decision.
Sent from
Verticalsports.com Free App
The problem is that the LW division is a shark tank when compared to the MW division Anderson made his title reign in. Hendo better praying and sacrificing plenty of chickens, lambs, and goats to keep his belt.
---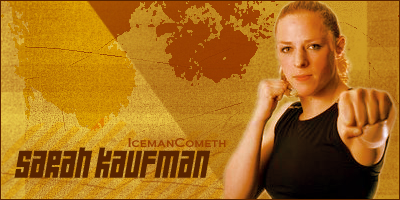 The decisions Henderson has gotten it's almost hard to believe anyone will be able to take a decision from him and I don't see him being stopped...so why the hell not?
Sent from
Verticalsports.com Free App
---
Think. It Ain't Illegal Yet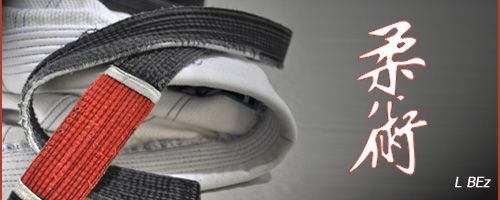 "Discipline Hurts Less Than Regret"
...This fight is gonna be real close. Even though Pettis has been a vicious tear with soaring confidence, Gotta face it. Henderson has improved bigtime since his fight with Pettis in the WEC. Both guys have some of the nastiest kicks---Benson with the legkicks and Pettis with the Spinning ones. This fight won't end by KO but it will be every entertaining. I think both will land mean shots possibly drop each other but no finish. I kinda am rooting for Pettis cause I've thought all along he's been the man to beat at 155 but this fight clearly looks like a tough fought decision fight...
This should be a great fight. Maybe even potentially fight of the year. Henderson has wrestling but showtime is quick & precise with his striking.
Why does everyone say Pettis will destroy him? Pettis got out wrestled by clay guida...also Pettis had to literally do something no one had ever done before in MMA to win the first fight. It's not like Pettis dominated.
Sent from
Verticalsports.com Free App
---
Think. It Ain't Illegal Yet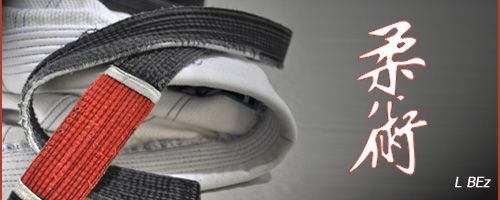 "Discipline Hurts Less Than Regret"
I definitely think this fight is too close to call & don't know why anyone would see it any other way.
Currently Active Users Viewing This Thread: 1

(0 members and 1 guests)
Posting Rules

You may post new threads

You may post replies

You may not post attachments

You may not edit your posts

---

HTML code is Off

---