Colossal-weight
Join Date: Jan 2010
Posts: 9,844
I don't get it really. Not even a Mir fan, but damn give the guy a break. His brain will be mush when he retires.

Mir/Bigfoot and Reem/Hunt are better fights in my opinion. Oh well, at least they are trying to stack a card.
Flyweight
Join Date: Nov 2011
Posts: 404
I think Mir is going to get knocked out...again
Megaweight
Join Date: Mar 2007
Posts: 5,499
Quote:
I'm gonna need my favorite blanket and a baby dummy if Overeem get knocked out by Frank Mir.
What would be worse is hearing about Mir's "vastly improved striking" again.
LOL at the people saying Mir is gonna break his arm. Reem is gonna kick his face right off his fat head.
Neither of these two fighters deserve to be on the UFC 167 card.
loser getting cut?
---
Dan 'THE OUTLAW' Hardy
Mauricio 'SHOGUN' Rua
Alexander 'THE MAULER' Gustafsson
Brad 'ONE PUNCH' Pickett
John 'THE HITMAN' Hathaway
Frankie 'THE ANSWER' Edgar


Ouch, thought they would of gave Mir a match he had a chance to win. At least he won't be cut after Overeem runs through him.
---
I like MMA less because of this forum
---
Think. It Ain't Illegal Yet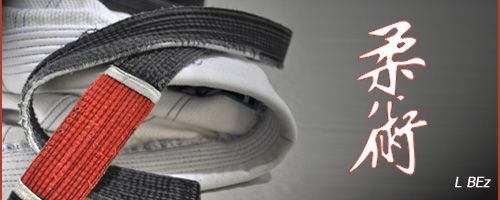 "Discipline Hurts Less Than Regret"
Join Date: Oct 2009
Location: UK... Where the sun never shines.
Posts: 11,558
Quote:
I'm gonna buck the trend here. I see no way for Overoid to lose this. Watch him finish Mir with body kicks in the first.

And I was skeptical of his chances in the previous two fights.
Agreed.
Mir gets knocked unconscious inside 3 minutes.
Seems like the Reem should win, but he is really good at finding a way to lose. Ill go with Mir via Reem doing something dumb.
Currently Active Users Viewing This Thread: 1

(0 members and 1 guests)
Posting Rules

You may post new threads

You may post replies

You may not post attachments

You may not edit your posts

---

HTML code is Off

---