View Poll Results

: Your predictions

Rousimar Palhares VS
3
75.00%
Mike Pierce
1
25.00%
Hacran Dias VS
3
75.00%
Rodrigo Damm
1
25.00%
Ildemar Alcantara VS
3
75.00%
Igor Araujo
1
25.00%
Yan Cabral VS
1
25.00%
David Mitchell
3
75.00%
Iliarde Santos VS
1
25.00%
Chris Cariaso
3
75.00%
Allan Patrick VS
0
0%
Garrett Whiteley
3
75.00%
Multiple Choice Poll. Voters: 4. You may not vote on this poll
How long till the prelims actually start?
Thanks Trix
Can't wait!
Holy crap that was a brutal fight.

Strange stoppage though... I can see why the ref did it but he wasn't down and out... I dunno.

Crazy round though
---
Quote:
Originally Posted by Sonnen
@sonnench
30 min to cement your legacy. Champ or Coward? I make a lot more than you do... Show up in 8 days I'll give you my purse.
Quote:
Originally Posted by Bisping
@bisping
Jones said he's not fighting chael on 8 days notice. I did. .... Just sayin
David Mitchell is surely cut if he loses tonight, few are 1-3 in the UFC and still get another chance.
That was basically a TKO, I don't know if he was "out on his feet" but round three would have been basically two guys gassed out hugging for 5 minutes.

c'mon Yan Cabral...loved this dude on his season of TUF
---
Make the WW division great again
Mitchell is fairly solid. It'd be nice for him to get the win here.




EDIT

That was a cool fight...Yan reminds me of a poor man's Demian Maia. I'm not sure he beats any of the guys that Mitchell has lost to though.
---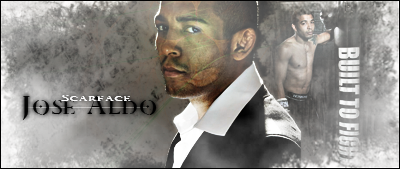 Mitchell put up a good fight, Cabral was just the better fighter tonight. Mitchell will probably hit the regionals but can see him working his way back.
Rodrigo has beautiful hair.....why did he cut it ?
---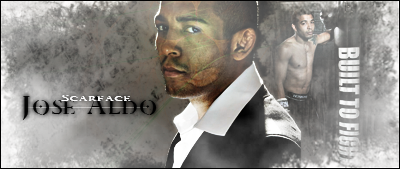 How's Alcantara doing? and what's round?
---
Favorite fighters:
1. Badr Hari
2. Remy Bonjasky
3. Mauricio Rua
4. Anderson Silva
5. Alistair Overeem
Currently Active Users Viewing This Thread: 1

(0 members and 1 guests)
Posting Rules

You may post new threads

You may post replies

You may not post attachments

You may not edit your posts

---

HTML code is Off

---