One of the few fighters whom I vehemently disliked initially. Then I realized this guy fights his heart out win or lose. His fights are usually very messy and bloody. Who can forget his quirky attitude.

He should be fighting the Diaz broz...STAT! They're going to brawl during the staredowns, press conference, inside the Octagon before + after, post conference, and most likely in the hospital...ahah!
---
Marcus Aurelius: Tell me again, Maximus, why are we here?
Maximus: For the glory of the
Empire, sire.
Baked, not fried... the healthy choice.
Colossal-weight
Join Date: Jan 2010
Posts: 9,844
Not a fan. I respect his heart. But his skills and in cage abilities are low. Similar to Guida.

He is basically Leonard Garcia with a mean face and more ground game. But nothing he does stands out. He brawls and gets beat to the punch all the time. He is the only guy who is awarded points for getting punched in the face, other than Leo of course.
Bantamweight
Join Date: Nov 2009
Posts: 953
He did have an epic...or maybe not speech at the MMA awards that time.
I'm calling it now, Diego is going to drag Gil into a brawl and it will be real close. People will be arguing about it. Diego fights to the level of his opponents most of the time, aside from Penn he's always stepped up and taken it to guys he had no business hanging with on paper and he's lost to guys he should walk through.
Sent from
Verticalsports.com Free App
---
Think. It Ain't Illegal Yet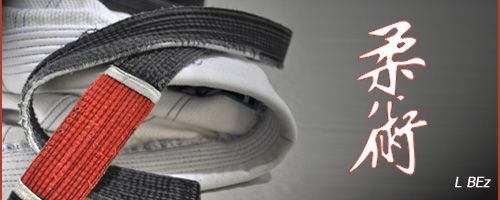 "Discipline Hurts Less Than Regret"
I miss the crazy wrestler diego from KOTC. Those were the glory days for him imo. Now he's all about stand 'n wang.
---
Everybody good, plenty of slaves for my robot colony?

Join Date: May 2008
Posts: 11,352
Nightmare to the Dream?...funny as his career has gone the exact opposite direction as of late...
Currently Active Users Viewing This Thread: 1

(0 members and 1 guests)
Posting Rules

You may post new threads

You may post replies

You may not post attachments

You may not edit your posts

---

HTML code is Off

---