How can it be a huge step back for Grant when he hasn't even fought? I don't know if Grant is healthy or how the timing will work out but if this is a sport then Grant should fight for the title in his next bout.

Back in reality though I have nothing against Grant/Bendo as this was the fight that was supposed to happen in the first place.
---
Rookie Hammer Squad 2015
Frankie Edgar - Dominick Cruz - Jorge Masvidal - Cat Zingano - Holly Holm
Featherweight
Join Date: May 2009
Location: Western Massachusetts, New England, United States of America, Western Hemisphere, Earth, Sol System
Posts: 1,028
just remember, Pettis was supposed to fight the winner of Edgar/Maynard II to unify the WEC/UFC lightweight titles.... and then E/M III happened, then Pettis lost to clay guida.

these things have a way of working themselves out in the end.
---
.
.
.

Carley Simon, thanks for writing that song about me!
Obviously we all know Dana will do everything in his power to not give Grant a title shot considering Grant's an unknown.
---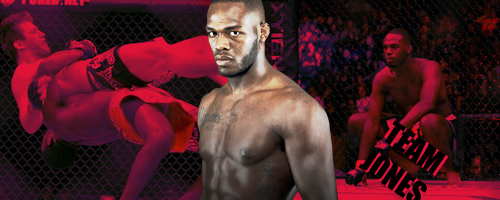 Join Date: Apr 2010
Location: Gods country
Posts: 4,521
Quote:
Originally Posted by
Sambo de Amigo
View Post
This is why Dana irritates me he is like a kid when something new comes along he jumps on that bandwagon and goes back on everything he said previously.

Kimbo , womens mma etc the list goes on.
Coming from the Cain fan that joined days before his first title shot. You should add some more green, red, and white to your avy hombre
Grant would be better off with a warm up fight anyway... I'm ok with this..
---
_RIVALS TOP 10

ANDERSON "THE SPIDER" SILVA
JAKE SHIELDS
NICK DIAZ
EDDIE ALVAREZ
JUNIOR "CIGANO" DOS SANTOS
GILBERT MELENDEZ
MAMED "THE CANNIBAL" KHALIDOV
HECTOR "SHANGO" LOMBARD
CAIN VELASQUEZ
GEGARD "THE DREAM CATCHER" MOUSASI

I don't an think injury should rob someone, especially as impressive as Grant, of a titleshot. We've seen it happen before (Evans, Hendo), and it wouldn't surprise me if it happened again.
I'm sorry Gil beat a fringe top ten guy, had his back taken mulitple times, got rocked badly and clearly showed signs of slowing down, yet he jumps a guy who has been demolishing people and was already supposed to have his title shot? Oh and Gil showd a severely lacked defense against something the champ does extemely well.
That'd be like giving Dan Hardy a title shot for beating Mike Swi...... nevermind.
Sent from
Verticalsports.com Free App
---
Think. It Ain't Illegal Yet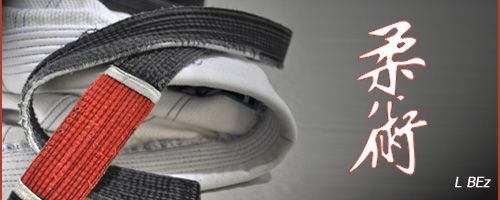 "Discipline Hurts Less Than Regret"
This is a fast pace industry. Unfortunately for Grant, he's in a stacked division that can't sit around and wait for him to feel better.

The division is in a very different place than when he first earned his title shot. It's not fair to make the guys who are currently fighting sit back and wait for a guy who isn't.

I have no issue with Grant reaffirming his position. If he belongs, he will jump right back up there.
Colossal-weight
Join Date: Jan 2010
Posts: 9,844
Love how people find something to complain about no matter what.
Grant isn't a big name. No one knows who he is. The small % that learned who he was has now forgotten what he has done.
You get hurt, you lose your turn many times. This ain't nothing new. Love how people act like this has never happened before.
Anyone got a link to the fight, I missed it
.
---
Diaz..Edgar.. Cormier.. Cain.. Mir.. Overeem.. Jon Jones
Currently Active Users Viewing This Thread: 1

(0 members and 1 guests)
Posting Rules

You may post new threads

You may post replies

You may not post attachments

You may not edit your posts

---

HTML code is Off

---