Super Heavyweight

Join Date: Sep 2008
Posts: 4,364
Cormier is such a freaking baby...

I train with him.
I met him.
Can't cut weight in Europe.

Cormier if you see this, pull your head out of your ass and start acting like a man.

I guess he is hoping he can beat up some nobody at LHW and be gifted a title shot...
Flyweight
Join Date: Sep 2006
Posts: 329
Quote:
I guess he is hoping he can beat up some nobody at LHW and be gifted a title shot...
he's trying for the most advantageous setup. But make no mistake, he fight Gustafson in Stockholm, just not before March or so. Beating Gustafson would give him an argument for an immediate shot at Jones. A 'nobody' won't do that.
DC vs Rashad could be fun .....
Featherweight
Join Date: May 2007
Location: Pryor Oklahoma
Posts: 1,064
Im not interested in watching DC fight ever.
Don't get me wrong, I think this is a great match-up, no doubt about it. But why would you put essentially the two best contenders against each other when you've got much more beatable guys in the division for each respective contender, when it comes to a one-fight track to a title-shot? Everybody has been clamoring for a Jones/Gustoffson rematch, yet yall want him to fight Daniel Cormier? That most likely THE toughest match-up for Gus. I'd rather Gustoffson fight lil Nog, and Daniel fight Davis or Thiago Silva so you could most likely have two contenders already lined up for the champion.

Having DC and Gus fight each other knocks off one of the best contenders and the loser would probaly have to get about 3 wins in order to earn a title-shot or sell a rematch, which IS NOT a foregone conclusion, even with how thin the division is. You could have an injury during camp, and injury during the fight, a decision not go their way, or they could just plain get knocked off.

So while Daniel Cormier vs Alex Gustoffson is a great fight to make for the here and now, it's probably not the smartest fight to make for the future of the division, atleast in my eyes.
DC facing one of the biggest and best LHW's could convince him to drop to 185 or 170.

Maybe what Dana and friends had in mind suggesting this fight?
Amateur
Join Date: Jan 2012
Posts: 131
bad idea, why risk two top contenders?
Oh man, I sincerely hope Lusty Gusty punches a fist sized hole through that fatass' face.
---
D. Cerrone | R. Souza | F. Werdum | R. MacDonald | M. McDonald | D. Maia | J. Mein | C. Condit
M. Coenen | S. Kaufman | A. Davis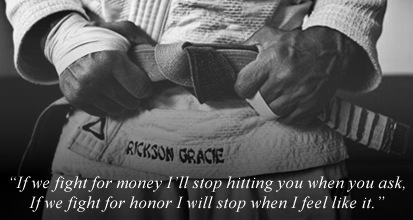 Quote:
bad idea, why risk two top contenders?
They expect the bigger, heavier Gustaf to dominate DC everywhere & show DC he needs to drop to 170 or 185 if he wants to have a shot at the strap?
Quote:
that would be a bad idea. If you have Gustoff vs Lil Nog for example and DC vs Davis or whoever else, you could have 2 contenders lined up for JBJ/Texeira winner, but if DC and Gustoff fight each other, you only end up with one contender and 1 derailed big fight.
I never get this logic. So give them easier opponents to protect them to get a title shot? The UFC lacks real #1 contenders fights. If hypothetically Cormier lost to Gus, then he would have no business fighting Bones/Glover anyway. Same other way around.
---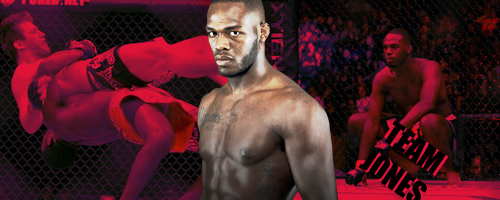 Currently Active Users Viewing This Thread: 1

(0 members and 1 guests)
Posting Rules

You may post new threads

You may post replies

You may not post attachments

You may not edit your posts

---

HTML code is Off

---