LIE or DIE
Join Date: Nov 2006
Location: Winnipeg
Posts: 1,931
How good was Davis/Taylor?
---
This fight was 4 pure minutes of action. Definately my favourite fight of the night and it gave us two promising stars at 170. Taylor has power and charisma, while Davis has heart, good standup, and an always improving submission game.

I remember watching the referee almost jump in to stop the fight when Taylor was beating the crap out of him, and then all of a sudden a minute later Taylor is mounted and submitted.

Great fight, and my FOTN.
---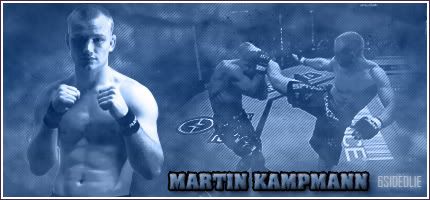 TEAM LORD:
1. Antonio Rodrigo Nogueira
2. Nate Marquardt
3. Goran Reljic
4. Amir Saddolah
RANKING: TBA
TOTAL POINTS: +TBA
great energy from both those guys, full contact fighting the whole way, i think both these guys are going to be great to watch for in the future.
honestly i didnt know much about them before this fight but they caught my attention as well.
two thumbs up.
Flyweight
Join Date: Oct 2006
Posts: 435
defenitely a great fight, i look forward to seeing mroe from them
---
Khaldun
--------

Fav Fighters
HW: Crocop, The Natural
LHW: Chuck Liddell, Shogun
MW: Rich Franklin, Anderson Silva
WW: Georges St-Pierre, BJ PENN
LW: Clay Guida, Sean Serk

Best Fight Ever
Couture Vs Sylvia
WOW, just, WOW
Flyweight
Join Date: Sep 2006
Posts: 323
It was awesome, it was definitely one of the best fights I've seen in a long time
SugaRUSH!
Join Date: Jun 2006
Location: Surrey, Canada
Posts: 3,807
Simply awesome fight. Easily the FOTN. When Davis went down I was like "It's done", but good reffing of Yves Lavigne's part and good defense by Davis let the fight go on, and we had a complete reverse of fortunes. Great fight.
---
Support Mixed Martial Arts, not Ultimate Fighting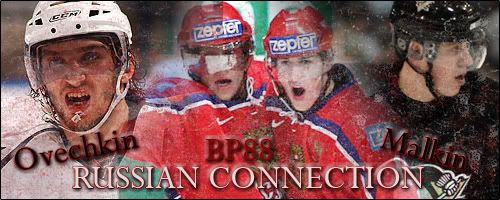 Great fight! I thought those hammerfists would surely be the end of the irishhandgrenade.
---
Founding Rockateer of the Wilson Gouveia Rocketship!
Sig by Diesel
Very good fight.. Lots of action.

Really impressed with Marcus, not only his fighting skills but his personality. He was very humble and gave his opponent lots of props which is good cause he did almost lose. Unlike Bisping who definately lost his fight to Hamill, Marcus didn't talk trash.

Even his post fight interview on UFC.com he was very humble about the whole thing. Becoming one of my favorite fighters quickly.
-I came|I saw|I failed-
Join Date: Mar 2007
Location: The plazzVan
Posts: 9,734
Fight was incredible, extremely fast paced and very back and forth.

Taylor impressed me a whole lot, he looks to be very good standing up, great addition to WW if he works his ground a little more. Marcus Davis, what more can be said about this dude, really getting his shit together, I see him being alot of trouble for the top 5 WW's
attention whore
Join Date: Oct 2006
Location: Branson, Missouri
Posts: 14,445
Oh yeah, easily the FOTN, and a FOTYC. This performance and fight doesn't get enough love, and that's a shame, because shit like Hamill vs Bisping gets 400 threads dedicated to it.
---
LIE or DIE
Join Date: Nov 2006
Location: Winnipeg
Posts: 1,931
It's kinda disapointing how so many people are talking about the diminishing Cro Cop when you have two rising stars who left it all out there and actually put on a show get little to no recognition.

Oh well, comes with fame I suppose.
---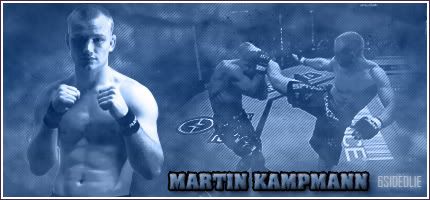 TEAM LORD:
1. Antonio Rodrigo Nogueira
2. Nate Marquardt
3. Goran Reljic
4. Amir Saddolah
RANKING: TBA
TOTAL POINTS: +TBA
Currently Active Users Viewing This Thread: 1

(0 members and 1 guests)
Posting Rules

You may post new threads

You may post replies

You may not post attachments

You may not edit your posts

---

HTML code is Off

---