Bantamweight
Join Date: Dec 2006
Posts: 642
What the hell is wrong with Liddell's camp?
---
In his fight, it was so obvious that his camp prepared him for nothing but a boxing match. He had no preparation and even less defense for Jardine's kicks. Maybe Liddell should go fight with Couture's camp. At least they know how to piece together a game plan.
MMA Fanatic
Join Date: Apr 2007
Posts: 69
What camp? lol

Chuck came into that fight with a largest beer gut in his career and man tits. The guy is done and that's that.
him not checking those kicks was just stupid as hell...jardine was telegraphing and throwing them with BIG power.

liddell just doesn't have it anymore
Physically, Chuck looked better than he has in years. He was trimmed down and the belly and love handles weren't so out in the open.
Jardine did the same thing. He kept it a boxing/kickboxing match also.
Bantamweight
Join Date: Dec 2006
Posts: 642
Yes but he prepared for kicks, for the defense of and for the utilization of.
SugaRUSH!
Join Date: Jun 2006
Location: Surrey, Canada
Posts: 3,807
Don't blame it on his camp. Chuck had a gameplan going into this fight; to strike and KO Jardine. Unfortunately, Jardine prepared well for this fight, was throwing smartly, and dominated Chuck on the feet.
---
Support Mixed Martial Arts, not Ultimate Fighting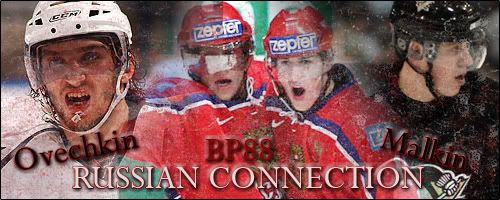 I'm not bashing him by any means, because I dislike it that people bash someone when they start losing, but...

Liddel looked pathetic. His stand up was nothing but average. He got out classed and hit easily. It didn't look like he had any stand up technique. And mostly he was not offensive at all. I agree... wtf is going on in his camp?
Knowing Jardine's history for utilizing the leg kicks, I would think that would be the one thing to prepare for. Jardine was landing it almost at will, to the leg and body, then tagging Chuck to the face with that 1-2 combo whenever Chuck came forward. That's going to sore in the morning.
---
Last edited by BrAinDeaD; 09-23-2007 at

01:08 PM

.
Currently Active Users Viewing This Thread: 1

(0 members and 1 guests)
Posting Rules

You may post new threads

You may post replies

You may not post attachments

You may not edit your posts

---

HTML code is Off

---