(News Rumor) Parisyan to fight Chonan!
---
UFC failed in a renewed attempt to get Hector Lombard a working visa so the Karo Parisyan vs. Lombard match for Newark, NJ is officially off. Parisyan now faces Ryo Chonan and Thiago Alves, who was to face Chono, will face Chris Lytle.

I was pretty close, I thought Parisyan would face Lytle again.

Again, I couldn't find a source so take this as a rumor until you see one.
Bantamweight
Join Date: Oct 2006
Posts: 792
cool
Damn, thats hot. Lytle coming back and Chonan vs Karo. This card just got a whole lot better if true.
---
Real good fill in. I wouldn't doubt this being true
---
What a stud
Quote:
The power of Aleks, his small baby and pimp hardcore dogs has granted you useful insight, my friend.
yes i new they would match Karo up with Chonan
WAR CHONAN
SugaRUSH!
Join Date: Jun 2006
Location: Surrey, Canada
Posts: 3,807
Ryo Chonan is so overrated, but that won't stop him from making a fun fight. Well actually, Karo will probably be the reason why it is fun.

Lytle/Karo 2 would have made no sense.

Lytle/Alves sounds like fun, but still UFC 78 is lacking the star power.
---
Support Mixed Martial Arts, not Ultimate Fighting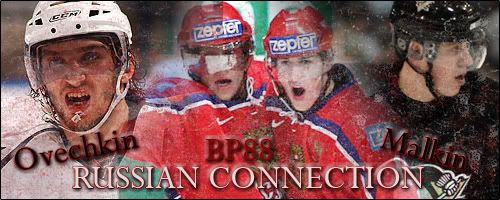 Deadly fights. All this card needs is a big title fight. Shame really, BJ/Sherk would have iced this card as a classic.
Banned
Join Date: Jul 2007
Location: Alberta Canada
Posts: 2,543
Not every card needs a title fight while it adds that certain aura about it i don't want to see it every single event, why not showcase your other fighters as well and put them in the spotlight.... Ah well though thats just my opinion, still 78 looks good not great but ya take what you can get and never ask for more, or ya may just be pulling back a stump.... or something like that
Another decision win for Karo
---
Founding Rockateer of the Wilson Gouveia Rocketship!
Sig by Diesel
Currently Active Users Viewing This Thread: 1

(0 members and 1 guests)
Posting Rules

You may post new threads

You may post replies

You may not post attachments

You may not edit your posts

---

HTML code is Off

---