View Poll Results

: WHO IS THE GREATEST LEGEND

Ken Shamrock
3
25.00%
Royce Gracie
6
50.00%
Evan Tanner
1
8.33%
Randy Couture
5
41.67%
Tank Abbot
0
0%
Multiple Choice Poll. Voters: 12. You may not vote on this poll
Welterweight
Join Date: May 2006
Location: TN
Posts: 2,163
there are alot of fighters we could argue that could be on the list, of those there I'd say gracie but I know about ju-jitsu long before I ever heard of UFC and the Gracies, though my choice on the List would have to be Royce though a couple of the others are just a hair behind.
Flyweight
Join Date: Jan 2007
Posts: 290
anderson silva
Didn't even realize how old this thread was...

This is a tough one. I'd vote for Royce and Ken. At one point in time...Ken Shamrock was one bad ass mofo! One of the few fighters who beat Bas Rutten and he drew with Royce in their Super Fight rematch which the Gracies considered a loss.
---
Marcus Aurelius: Tell me again, Maximus, why are we here?
Maximus: For the glory of the
Empire, sire.
Baked, not fried... the healthy choice.
If by greatest you mean most successful then Couture is the greatest of the ones you list. If you mean most influential, then it has to be Gracie. If not for him doing what Gracies do, then MMA would've take a helluva lot longer to evolve because nobody, or very few, fighters would work the ground game.
Holy thread necromancy!
---
That is not dead which can eternal lie and withs strange aeons even death may die.
No need to revive a thread from 2006.

Closed
---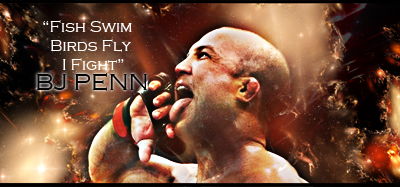 "If you get hit and it hurts hit him back you not knocked out yet."-Joe Doerksen
The Toxic Terrors (FFL)
Demetrious Johnson*Eduardo Dantas*Emanuel Newton*Will Brooks*Michael Page
Currently Active Users Viewing This Thread: 1

(0 members and 1 guests)
Posting Rules

You may post new threads

You may post replies

You may not post attachments

You may not edit your posts

---

HTML code is Off

---