View Poll Results

: If it ever happend who would win this fight?

Lesnar
13
11.50%
Fedor
100
88.50%
Voters: 113. You may not vote on this poll
I just voted for Brock after reading through this thread. I'm pretty sure Fedor would win but Brock could use some love in here.
SugaRUSH!
Join Date: Jun 2006
Location: Surrey, Canada
Posts: 3,807
Brock could always land a big bomb like the one in the Herring fight, but even then I could see Fedor submitting him with his chin or something.
---
Support Mixed Martial Arts, not Ultimate Fighting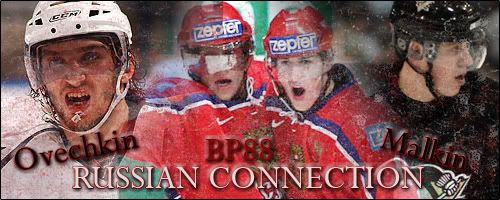 They fight tommorow, Fedor unless Lesnar lands a bomb early, in 3 yrs I think Lesnar could very well beat Fedor, the guy just beat a guy that could easily be considered a HW gate keeper at worst, he also just didnt beat him he totally controlled the fight, also everyone is really neglecting the size diffrance, Lesnar dwarfed and manhandled Herring who is a huge guy, Fedor is a small HW and could probably make 205, also the rate Lesnar is improving is ridicoulous, he is working with some great people to improve but my biggest concern would be he couldnt fight like he did in the Herring fight, I think Fedor is to dangerous and you wouldnt want to pass up opportunities to end the fight the way Lesnar did against Heath, he repeatedly had Heath in trouble and had his back nad never did anything with it.
My bet today would be Fedor in time I think Lesnar has shown he could possibly have the potential to win this at some point.
---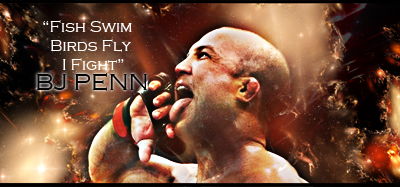 "If you get hit and it hurts hit him back you not knocked out yet."-Joe Doerksen
The Toxic Terrors (FFL)
Demetrious Johnson*Eduardo Dantas*Emanuel Newton*Will Brooks*Michael Page
Fedor via murder then rivival then murder again
---
Flyweight
Join Date: Oct 2006
Posts: 281
Quote:
I know it's early, and this will cause an uproar. Hell, this may even be one of those post that mysteriously disappears... but so be it.

I just watched the interview with Fedor saying he was impressed by Lesnar and that, that would be a fighter he would be interested in having.
So if it did... how would this forum predict the outcome.
Fully knowing Fedor will get the most support I'm more interested in how many people think Brock could win.
u make me sick
Quote:
I appreciate the support man. And in fact, my vote went to Fedor. And I'm a Brock fan, it was after an interview with Fedor where he stated he would love to fight Brock, I decided to post.
Yeah np man. Too many people on here have either
A) Become whiny bitches and hate it when other people express that they think or wonder what everyone else thinks,
B) Take talking about a great Fighter too seriously and turn a simple observation or question into some sort of hate statement,
C) A and B combined.
Really sucks, but don't take thier bitching personally.
---
"When I hear athletes call themselves warriors, it does bother me a little bit. When I think of a warrior, I think of the Marines I've led in combat, those Marines that sacrificed so much...no showers, little food, no contact with their family, all for their love for their brother Marine and for their love for their country. That's a warrior, willing to lay his life on the line. I've had Marines that have laid their lives on the line for the man next to him, and for their family and country. That's a warrior. The guy who goes into some athletic contest who has no war experience, in my eyes, really has no right to call himself that. That's a coveted thing to call someone, and that's what I call my Marines. Those are warriors." - Brian Stann
Fedor's awesome, and deserves every fan he has. But some of those fans get insulted by threads like this one, which is kinda weird.
Oh good, another valuable member to this forum... way to share your input. You're clearly a shining example of what "Topic" forums are all about.
Flyweight
Join Date: Apr 2007
Posts: 402
this fight wouldn't end by armbar. lesnar is too big and too strong and would simply hold his fist together, pick fedor up and slam him. if anything it would end by tko via strikes, or by a rear naked choke.
Currently Active Users Viewing This Thread: 1

(0 members and 1 guests)
Posting Rules

You may post new threads

You may post replies

You may not post attachments

You may not edit your posts

---

HTML code is Off

---