SugaRUSH!
Join Date: Jun 2006
Location: Surrey, Canada
Posts: 3,807
Quote:
According to Nog Mir kicks better...........no really that could be about it, in all honesty though the major diffrence is that Mir is very agressive in his submission attempts and that is something that some people can avoid and some have alot of trouble dealing with, Mir just takes whatever attempt is available while Nog waits for an opportunity to present itself but is more comfortable standing and waiting for his chance, Standing Nog has a huge advantage although as Mir pointed out he checks kicks like shit, I never realized before I heard Mir say it but Nog jumps back when someody goes to kick him and has ended up one his back because of it numerous times, check the Cro Cop and Herring fights to see it for yourself, Nog is not perfect and there are holes in his game but it is a test to see if Mir can capatalize on them, one a side note Mir refered to Nog as frankenstien because he just keeps coming and coming, anybody else think Nog kinda looks like a real life Frankenstien?
A grappler like Mir who is aggressive for submissions is also prone to a technical wizard like Nog who'd out science him and sweep/finish him. It is much easier to throw a haymaker and catch someone, then miraculously armbar someone. Nog's grappling is much better then Mirs.
And all these bandwagons are getting repetitive. Come up with your own ideas guys! Or atleast give it an interesting name!
How about the Frank Mir Gas Station?
---
Support Mixed Martial Arts, not Ultimate Fighting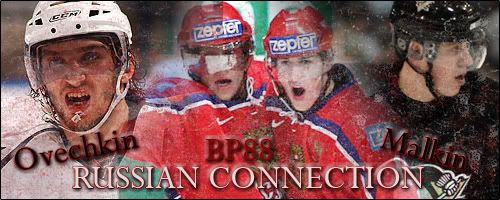 The main reason i want him to win is so i can see him match up against randy that would be a allrite fight and if he beats nog and makes a movie he should call it.
Frank Mir : Dont ride motorcycles or something like that
---
Next Upcoming UFC Headliners:
UFC100: Solid Snake VS Ken Shamrock
Mir isn't that good. He's just a reasonably high BJJ artist with no other skills. His only chance against Nog is a flying heel hook.
---
Forum Bets: 2-0
__________________________
Currently Active Users Viewing This Thread: 1

(0 members and 1 guests)
Posting Rules

You may post new threads

You may post replies

You may not post attachments

You may not edit your posts

---

HTML code is Off

---