How would Frank Mir finish Nog in under 60 seconds!
---
Now, I know what you are all think! "There is no f'ing way is Frank going to submit or KO Nog in a minute. Who the hell do you think he is, Tim Sylvia?"

But he does have a habit of finishing his fights within 60 to 90 seconds. But you could argue that Tank Abbott is a can and Brock Lesnar was 1-0 in his MMA career and is prone to making some rookie mistakes. Tim Sylvia is a good fighter but he isn't exactly known for his ground game like Big Nog.

But lately it has been upset city in MMA! What if the impossible happens! If it were to happen how would you predict Frank would do it?

IMO, the only way Frank could end it early is if he pulled a Sokky on Big Nog! I just don't see him submitting a submission master! But then again stranger shit has happened!
---
You forget that this isn't just some brutal sport where everyones out to kill each other. Its much more like a game of physical chess.-looney liam
I'm going to say this. Chuck Liddell got knocked out.. Big Nog could get subbed. It's not impossible.

Even though it's not impossible... it WON'T happen. Big Nog by decision.
---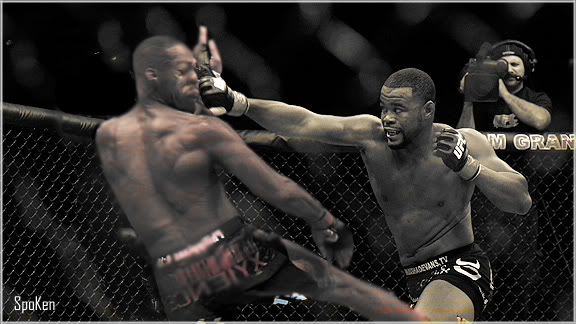 Sweet sig by Life B EZ
I feel like I get paid way to much money, but not enough -Nick Diaz
I don't think Frank Mir has it anymore and TBH I don't think he ever had it.

He doesn't take conditioning seriously, his striking is sub-par his Grappling is Excellent but Noguiera has him beat just about everywhere
attention whore
Join Date: Oct 2006
Location: Branson, Missouri
Posts: 14,445
You can't finish Big Nog. Sorry, ain't gonna happen. A truck and Fedor couldn't finish Nogueira. Frank Mir definitely won't.

Mir's gas tank is shit, his boxing sucks and his ground game isn't as good as Nog's. Nog by anything he wants.
---
Super Heavyweight
Join Date: Feb 2008
Posts: 4,079
Quote:
Yeah Mir has no gas and i see Nog tko'ing in the 3 or 4 round.
I doubt Mir will be able to make it to 3rd or 4th round.
SugaRUSH!
Join Date: Jun 2006
Location: Surrey, Canada
Posts: 3,807
Did you guys not see Frank Mir vs. Pe De Pano? Keep in mind, Pe De Pano has no idea was MMA is. This fight should be ownage on the part of Nog. If Mir tries to stand with Nog, he'll probably get picked a part and gas. If he tries to take Nog down, he'll do some damage, then get subbed. Stylistically, it's a lose, lose situation for him.
---
Support Mixed Martial Arts, not Ultimate Fighting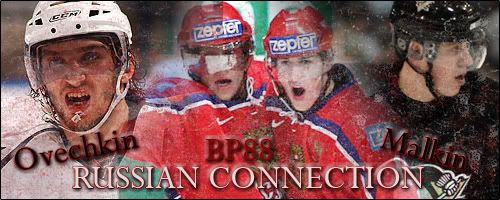 Quote:
lucky flying omaplata?
Is that anything like a flying platypus? You know, that's where you throw a platypus at the guy.
Currently Active Users Viewing This Thread: 1

(0 members and 1 guests)
Posting Rules

You may post new threads

You may post replies

You may not post attachments

You may not edit your posts

---

HTML code is Off

---