SugaRUSH!
Join Date: Jun 2006
Location: Surrey, Canada
Posts: 3,807
Brock Lesnar is "100 %" fit(MMABay sucks)
---
http://www.mmabay.co.uk/Story%20Lesnarisfit.html
Here is the crappy follow up to the stunning rumors of Brock Lesnar pulling out of the fight with Randy. It was obviously a tactic by Michael Pepper and the rest of the retards at MMABay to promote their unreputable website. Stuff like this just makes me want to puke and start up an MMA News site of my own, just to show them how it is done.
Quote:
Lesnar is 100% fit according to Minneapolis gym

Rumours of UFC behemoth, Brock Lesnar being ruled out of his November 15th clash against UFC champion, Randy Couture are 100% untrue according to his trainers at the Minneapolis gym he is preparing at.

Mmabay has learned after speaking the gym owners that there is no injury scares and that he has not pulled a hamstring in training. In fact, training for the fight is going very well and the 280 pound Lesnar is in high spirits 7 weeks out.

The gym told us that they had been inundated with calls about what they call a hoax. According to them someone had impersonated UFC owner Lorenzo Fertitta on a call to Kim Couture, telling her that Lesnar had been hurt during training and the fight was off.

Fans will be breathing a sigh of relief after shelling out big money for tickets for what is being billed as the biggest fight in UFC history. Take a look at the promo video below to see what all the fuss is about.

By Michael Pepper.
MMABay sucks. I am going to try and arrange for an MMAForum ban of this crappy news site, so we don't have to worry about nonsense like this in the future. For any of you that missed it, here is the previous report:
http://www.mmabay.co.uk/Story%20Lesnaroutof91.html
---
Support Mixed Martial Arts, not Ultimate Fighting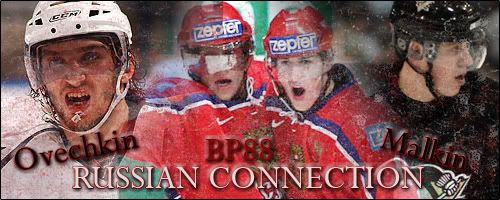 Join Date: May 2007
Location: -England-
Posts: 1,475
Thanks for the update, i had never heard of the site but made me think it was off if you read the thread someone said i wont believe it untill i get a credible source. Hat off to him great shout. Pathetic if they did that to get recognised.
Thanks Brownpimp. That's like.. great news!

I think Lesnar might pull the upset.. but you never know with Randy.
---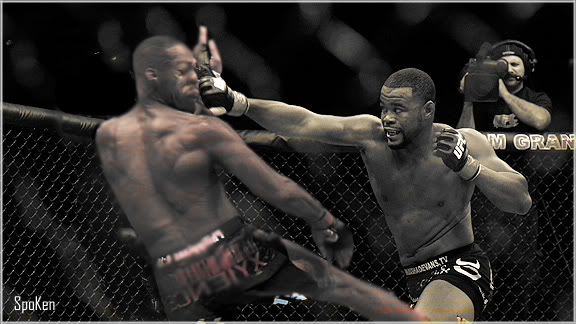 Sweet sig by Life B EZ
I feel like I get paid way to much money, but not enough -Nick Diaz
I'm the Decider
Join Date: May 2007
Posts: 3,239
I agree, there should be a ban on mmabay and its writer Michael Pepper. It's bad enough their headlines are over the top and sensationalistic but it's not even accurate.
---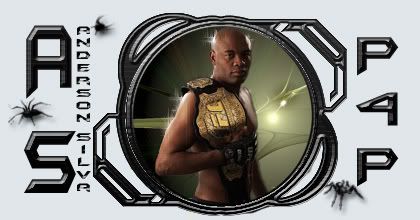 Pound4Pound, The Best There Is
Banned
Join Date: Apr 2007
Posts: 1,393
When the source was mmabay with very little details, I knew it was bullshit. I hate those little shitty sites that look like they are made by a 5 year old with frontpage and unstead of a design template they just have random pieces of news articles surrounded by Ads.
Sometimes when you try to be the first in news release, sometimes you get burned. They were actually very quick, same day in fact, to have a new statement to clarify. If it really was an impersonator, you should be putting the blame on that person. Unless it's all Kim's doing.
Currently Active Users Viewing This Thread: 1

(0 members and 1 guests)
Posting Rules

You may post new threads

You may post replies

You may not post attachments

You may not edit your posts

---

HTML code is Off

---