Quote:
Originally Posted by Tap-outNow
That was Travis Fulton that did that to him. God that did look like it hurt!!!
---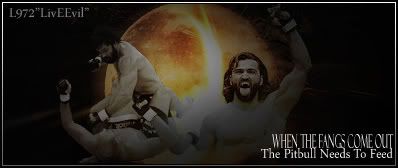 GSP repeatedly clocking Jay Heiron, Joe Rogan repeatedly claiming Heiron "is out!!!", and Heiron repeatedly being snapped back into consciousness only to get momentarily knocked out again. Heiron was punch drunk that whole fight.

Arlovski knocking out Buentello was funny, too. Buentello was out, the ref got him back up, and he tried to play like he was fine, putting his hands up and nearly falling over backwards while doing so.
Quote:
Originally Posted by Pogo the Clown
What do you guy's think are some of the funniest knockouts in UFC history?
Here are some of my favorites.
-Sammy Morgan getting slammed on his head and his legs and fingers going stiff with his eyes and mouth wide open.
Then he catches three elbows for good meassure. When he woke up do you think he started crying and saying "I didn't make it".
-Travis Lutter's one punch knockout of Marvin Eastman. The way that punch just connected and Eastman just collapsed had me in tears.
-Petey Williams face kick on Mark "The Hammer" Coleman. The look on Coleman is priceless.
-Tank Abbott knocking out and than mocking John Matua as he lays there with his arms and legs stiff in the air.
I became an instant Tank fan after watching that fight.
So what are some of your favorites?
Pogo
How the hell is someone getting knocked out funny?, have you any idea how dangerous fighting is?
---
TEAM GROTTY 2013
Stefan Struve
Donald Cerrone
Glover Texiera
Cub Swanson
Kim Dong - Hyun.
Quote:
Originally Posted by CTFlyingKnee
Ace KTFO Nate Quarry, body goes absolutely stiff and BAM!!! hits the ground like a sack of bricks
Second on that, Quarry died for ½ a sec
Amatuer
Join Date: Oct 2006
Posts: 103
How about the Hughes vs Newton bout? Newton chokes Hughes till Hughes loses consciousness. Hughes faints and drops Newton on his head, knocking him out. The ref gives Hughes the win because he was the first to regain consciousness. Niether figher can remember what happened and think they lost.
Chuck Liddell knocking out vernon white was pretty cool.

GSP knockin out jay heiron was pretty awesome too

but the funniest would have be Matt linland knockin out Matt Linland
Hermes Franca and Caol Uno damn near paralyzing eachother during their fight, although the fight didnt end there, it probably should have lol
What about when Gary Goodrich got that guy's arm tied up in his legs while holding the other arm and rained down elbows. That was a funny one to watch.
---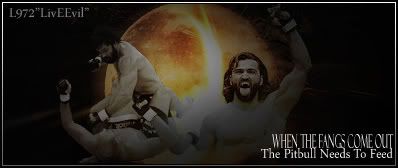 takin it oldschool i like that one good call
Quote:
Originally Posted by CTFlyingKnee
takin it oldschool i like that one good call
Rep points???
---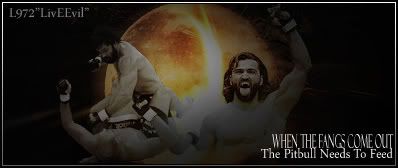 Currently Active Users Viewing This Thread: 1

(0 members and 1 guests)
Posting Rules

You may post new threads

You may post replies

You may not post attachments

You may not edit your posts

---

HTML code is Off

---