Super Heavyweight
Join Date: Feb 2008
Posts: 4,079
will cote last till 3rd rd?
Cote sounds like GSP when he speaks, so I'll hop onboard!
Plus, for some reason, I dislike A. Silva.
---
Don Frye's Mustache > Kimbo's Beard
I actually think Cote will do alot worse than people think...I think he's been hyped up alot to have an iron chin and throw big punches, when in fact, he's not that aggressive standing.

He'll eat one punch, kick, or knee from Silva and his whole "gameplan" will go out the door and he'll crumple
I'll take two tickets.

Next Saturday night this train will be packed. And I'll have the luxurious personal space of two seats.
Flyweight
Join Date: Jun 2008
Location: The Barn
Posts: 408
I'll be in the dining car chowing down on some freshly-clipped grass.
Anyone care to join me?
---
My milkshake brings all the girls to the barn.
MOO!
#RUSH11/17/12
Well we are living the lap of luxury while the sheep all cling to any available piece of tin on the overloaded and overated Spida Train.
---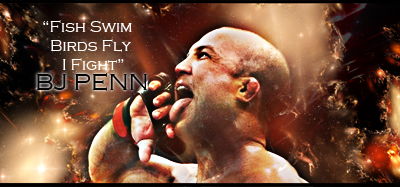 "If you get hit and it hurts hit him back you not knocked out yet."-Joe Doerksen
The Toxic Terrors (FFL)
Demetrious Johnson*Eduardo Dantas*Emanuel Newton*Will Brooks*Michael Page
I like Cote and will be rooting for him, but I'm also about 98% sure Silva will trample him.

This train has my support, but I cannot join....
Banned
Join Date: Nov 2007
Location: North Bergen, NJ
Posts: 645
I honestly have a gut feeling that Cote is going to shock the world. He hits hard and can take a punch i don't think thats all hype. Mark Delegrate also is an amazing trainer with great game plans. I like Anderson and enjoy his fights but i have a feeling Cote may upset him.

That being said of course no one will be shocked if Anderson wins in his usual fashion.
Currently Active Users Viewing This Thread: 1

(0 members and 1 guests)
Posting Rules

You may post new threads

You may post replies

You may not post attachments

You may not edit your posts

---

HTML code is Off

---