Quote:
unlikely, and imo just about impossible infact... but lets take a look at what would happen if Lesnar did win;
Wrestling fans would clamor to the banner of the UFC. They would tune in, in record numbers, for Lesnar's follow-up unification bout. And if Lesnar won that as well? The UFC would solidify the viewership of the Pro Wrestling demographic for all time, locking affliction out and leaving them with only the most hardcore of MMA fans even interested in their shows.
If Lesnar won it could be catestrophic for Affliction and their efforts to grow their market share.
and hating on Couture? he may not be the temple of good sportsmanship and reliable sponsorship he used to be but he still has plenty of fans. bad call.
Whoa. Very interesting view you got there. I can see that happening.
Repped.
---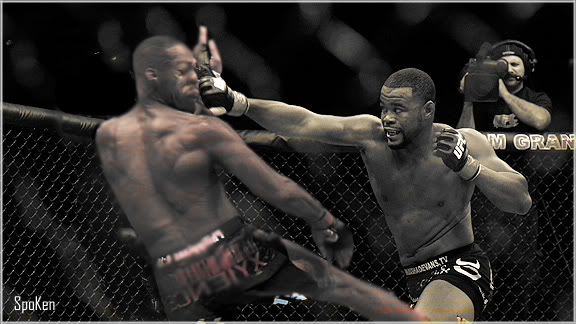 Sweet sig by Life B EZ
I feel like I get paid way to much money, but not enough -Nick Diaz
This huge ass must think that the UFC got where it is because Dana curses and is outspoken, well it's not working Beard!! This dude is definitely not helping Affliction.
That was not a very nice thing to say, Mr. Beard. Randy will soon be over to spank you for your naughtiness.
---
Official Leader of the Demian Maia Subway Station!

Dustin Hazelett - I'm McLovin' it

"The second he hits me, I will crush him!" - WAND (WAR)
Somebody sounds bitter...
---
Stupid thing to say by Beard.

Also, LOL MMABAY!


jk haha
These guys are ass clowns, Im sorry but the Xtreme Couture line had a lot to do with putting Affliction clothing on the map and Id bet outsold any of there other stuff at least 5 if not 10 to 1 Randy's popularity helped build that company.
---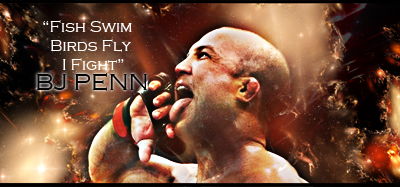 "If you get hit and it hurts hit him back you not knocked out yet."-Joe Doerksen
The Toxic Terrors (FFL)
Demetrious Johnson*Eduardo Dantas*Emanuel Newton*Will Brooks*Michael Page
Currently Active Users Viewing This Thread: 1

(0 members and 1 guests)
Posting Rules

You may post new threads

You may post replies

You may not post attachments

You may not edit your posts

---

HTML code is Off

---