Free Thinker
Join Date: Sep 2006
Location: In your closet!
Posts: 5,673
serious question for the mods!
---
could one of you please create a sticky'd thread that reads; "yes, Tim Silvia pooped himself!"


i'm getting a little sick of a new thread about this every 7 seconds!!!
Megaweight

Join Date: Apr 2006
Location: Everett, MA
Posts: 5,961
i know right , im so sick of people talkin about it...the guy probably was sick and had some kind of bug and he still faught..i doubt the dude crapped his pants because he was afraid or something..I mean its still really embarassing but its talked about way too much...The next time I see that in thread im instantly leaving
---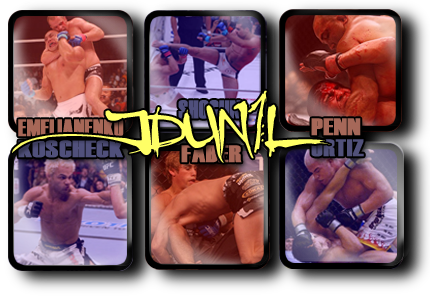 Mancrushes
1.Shogun
2.BJ
3.Fedor
4.Kos
5.GSP
Im in Porno's
I eat babies
Join Date: Jul 2006
Location: Troy, Ohio
Posts: 7,647
Yea seriously I just replied to a thread yesterday giving the threadstarter a link to the original thread AND a link to the interview that Sylvia admitted it on...and I get on today and there's another ****in thread about it! No replies though, understandably.
....and wheres the info about these points and the bank stuff to my left here. MMA noob I'm definately not, but this forum is very new to me.
There I stickyed it. With all of wouldluv2fightu's links in there no one should ever need to ask about it again.
Currently Active Users Viewing This Thread: 1

(0 members and 1 guests)
Posting Rules

You may post new threads

You may post replies

You may not post attachments

You may not edit your posts

---

HTML code is Off

---