Mike Whitehead - Rashad "almsost as bad as Tito"
---
Amatuer
Join Date: Jun 2007
Posts: 175
He is a choker and the last person who should be talking about anybody in the UFC - his fight against Rashad in TUF 2 was the worst fight of all time.
Who cares what he says about UFC - Rashad and Tito would destroy him
What has Mike Whitehead done to even be relevant in MMA anymore?
---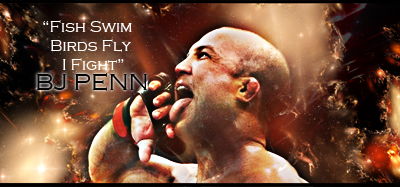 "If you get hit and it hurts hit him back you not knocked out yet."-Joe Doerksen
The Toxic Terrors (FFL)
Demetrious Johnson*Eduardo Dantas*Emanuel Newton*Will Brooks*Michael Page
Banned
Join Date: Apr 2007
Location: Montclair, NJ
Posts: 11,605
Man Mike Whitehead comes off as a baby.

What a huge 205'er
too bad he was overhyped and couldn't beat rashad during tuf 2. he'd probably decline the ufc's offer just because he knows he can't hang with the big boys.
Banned
Join Date: Apr 2007
Location: Montclair, NJ
Posts: 11,605
Seriously It doesn't seem to be a good time to be a friend of Mike Whitehead they are all losing and he's pretty upset about it.
who cares wtf mike whitehead thinkgs...is he even top 20?
Never even heard of the guy. Must be some bad acne somewhere in the family tree to get a last name like "whitehead" though.
Is he even top 50?

For those that dont know Whitehead was on TUF 2, he fought in the WEC and the IFL, he also fought Babalu on the first Affliction card, the only real stand out thing about him is that he is very large for a LHW.
---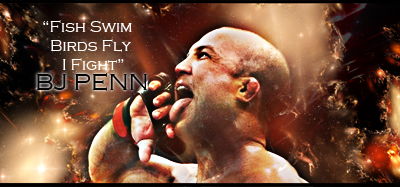 "If you get hit and it hurts hit him back you not knocked out yet."-Joe Doerksen
The Toxic Terrors (FFL)
Demetrious Johnson*Eduardo Dantas*Emanuel Newton*Will Brooks*Michael Page
Currently Active Users Viewing This Thread: 1

(0 members and 1 guests)
Posting Rules

You may post new threads

You may post replies

You may not post attachments

You may not edit your posts

---

HTML code is Off

---