Kang hasn't been looking great lately, but he is a good fighter. Belcher has been looking really good lately though; his striking is excellent.
---
What a stud
Quote:
The power of Aleks, his small baby and pimp hardcore dogs has granted you useful insight, my friend.
Kang eill be blinded by Belcher's hideous shorts so he best practice fighting with his eyes closed Vandamme in Bloodsport style.
---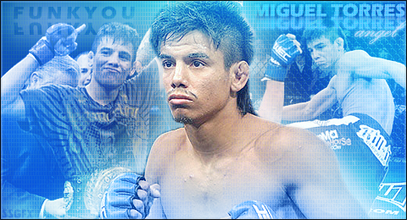 MMAFFL Record 4-1
Welterweight
Join Date: Nov 2006
Location: Toronto, ON
Posts: 2,449
Kang has looked like crap recently, I hope he gets it together.
attention whore
Join Date: Oct 2006
Location: Branson, Missouri
Posts: 14,445
I thought he looked good in the Eastman fight. Marvin's still a solid fighter, and Kang whomped him.
---
SugaRUSH!
Join Date: Jun 2006
Location: Surrey, Canada
Posts: 3,807
Denis Kang is rather hit and miss. I like to see him do good, but he disappoints often. Hopefully he comes into this fight motivated and puts on a strong showing.

Belcher on the other hand looked pretty good in most of his fights and could pull this off, I think.
---
Support Mixed Martial Arts, not Ultimate Fighting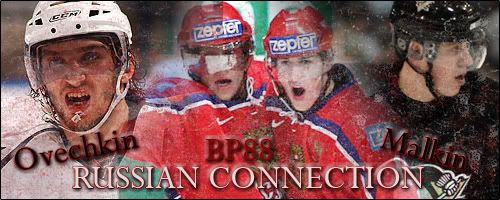 Man MW is becoming exciting!! I really like Kang and I hope he looks good in this fight as Belcher is no joke.
---

Gonzaga vs dos Santos - UFC on VS
Vera vs Jones - UFC on VS
Bibs vs Hansen - Dream 13
GSP vs Hardy - UFC 112
Gomi vs Florian - UFN 21
Nelson vs Struve - UFN 21
Currently Active Users Viewing This Thread: 1

(0 members and 1 guests)
Posting Rules

You may post new threads

You may post replies

You may not post attachments

You may not edit your posts

---

HTML code is Off

---