who do you think
---
who do you think deserves to return back to the ufc
---
Always supporting
Heavyweight:Andrei Arlovski
Lightheavyweight:Rampage/machida/Jon Jones
Middleweight:Chris Leben/Alan Belcher/Anderson Silva
Welterweight: Dan Hardy/ Nick diaz
Lightweight:Ross Pearson/ K.J Noons
Bantamweight:Vaughn Lee
Tim Syliva
Arlovski
Barnett
Nick Diaz(even tho he has stated he won't come back)
---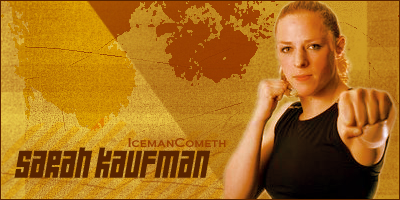 IMC that is an awesome sig.

Id like all the ones above, but if I had to pick it be Arlovski. UFC HW needs someone of his caliber thrown in the mixer.
Jeff Monson, Robbie Lawler
---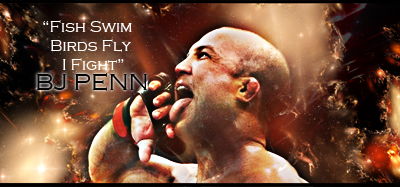 "If you get hit and it hurts hit him back you not knocked out yet."-Joe Doerksen
The Toxic Terrors (FFL)
Demetrious Johnson*Eduardo Dantas*Emanuel Newton*Will Brooks*Michael Page
y cant I see sigs or pics
---
Always supporting
Heavyweight:Andrei Arlovski
Lightheavyweight:Rampage/machida/Jon Jones
Middleweight:Chris Leben/Alan Belcher/Anderson Silva
Welterweight: Dan Hardy/ Nick diaz
Lightweight:Ross Pearson/ K.J Noons
Bantamweight:Vaughn Lee
You cant have a pic in your sig paid members only.


On topic despite him not wanting to return Josh Barnette deserves it.
---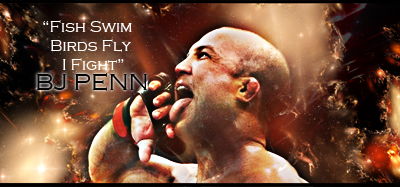 "If you get hit and it hurts hit him back you not knocked out yet."-Joe Doerksen
The Toxic Terrors (FFL)
Demetrious Johnson*Eduardo Dantas*Emanuel Newton*Will Brooks*Michael Page
why did robbie lawler leave
---
Always supporting
Heavyweight:Andrei Arlovski
Lightheavyweight:Rampage/machida/Jon Jones
Middleweight:Chris Leben/Alan Belcher/Anderson Silva
Welterweight: Dan Hardy/ Nick diaz
Lightweight:Ross Pearson/ K.J Noons
Bantamweight:Vaughn Lee
Super Heavyweight
Join Date: Feb 2008
Posts: 4,079
Currently Active Users Viewing This Thread: 1

(0 members and 1 guests)
Posting Rules

You may post new threads

You may post replies

You may not post attachments

You may not edit your posts

---

HTML code is Off

---