---
Quote:
The true soldier fights not because he hates what is in front of him, but because he loves what is behind him.
- Gilbert Keith Chesterton
African by way of Barbados, clearly.
---
Quote:
Originally Posted by Joe Rogan
That longing to return to the retarded past can only be born of some collective, subconscious, internal desire to try to turn back the clock on humanity and halt our obvious progression towards the inevitable zombie apocalypse of 2012.
His "ethic" ancestry would probably be a "not very ethical buncha guys", since he loves to beat people up
.
Ethnic
ancestry though... Mountain Troll
? Dunno, it's already been said, it's probably Scandinavian/Germanic or a mix of the two just going by the uber-pale blond everything and giant size, and Lesnar does sound kinda like some Nordic god name.
Flyweight
Join Date: May 2007
Posts: 391
whats the deal with the narrators voice in that documentry? he sounds like he's gonna pass out at any moment.
MOM & DAD
As best I can tell from the picture his mother is central European, his father most likely from the Congo region....
I'm the Decider
Join Date: May 2007
Posts: 3,239
Lesnar sounds Hungarian.
---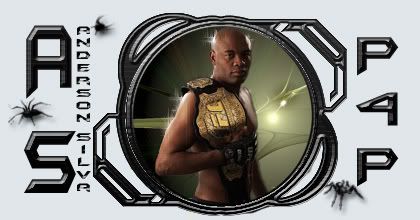 Pound4Pound, The Best There Is
Definitely Scandanavian at some point in his ancestry. Pretty much all of Northern Europe is at least partly scandanavian, because the vikings were so good at doing what they do, kicking ass and "sweet talking" the women.

So his name may say one thing, but to be that big and blonde, there is no doubt that there is a viking in his family tree.
He is a greek god sent to earth to destroy but he lost his way and is now doing mma.
---
Currently Active Users Viewing This Thread: 1

(0 members and 1 guests)
Posting Rules

You may post new threads

You may post replies

You may not post attachments

You may not edit your posts

---

HTML code is Off

---