Banned
Join Date: Aug 2007
Location: banned
Posts: 0
SON OF A BITCH......I hate that...now you got me all lookin at her hand....WTF

I give credit to the O.P. for noticing but serious am pissed that i saw that.....either way she can stroke my johnson anytime with that hand and the fingers attached to it.......

CC420
Quote:
SON OF A BITCH......I hate that...now you got me all lookin at her hand....WTF

I give credit to the O.P. for noticing but serious am pissed that i saw that.....either way she can stroke my johnson anytime with that hand and the fingers attached to it.......

CC420
Exactly!!
---

Thanks to Toxic for the Awesome Sig!
Even if the whole world is against you, one thing will never let you down. That thing is beer.
Curitiba Food and Liquor

Join Date: Dec 2006
Location: NY
Posts: 16,176
She's hot either way, but TBH if I had a wonky, f*cked-up finger like that I'd use my other hand to blow kisses.
---

Sig Credit to Toxic

Quote:
I can't believe you broke your finger from.... that.
shit was tight man.
I actually broke it playing football lol
Banned
Join Date: Aug 2009
Location: Las Vegas, NV
Posts: 670
Who cares....she is so hot she doesnt need hands...or other superflous body parts... go Arianne
I'd have doggy style sex with her. -Chappelle show
---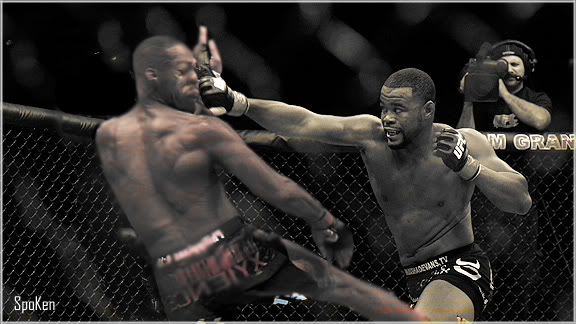 Sweet sig by Life B EZ
I feel like I get paid way to much money, but not enough -Nick Diaz
Currently Active Users Viewing This Thread: 1

(0 members and 1 guests)
Posting Rules

You may post new threads

You may post replies

You may not post attachments

You may not edit your posts

---

HTML code is Off

---