View Poll Results

: Who takes it?

Joe Lauzon
15
88.24%
Sam Stout
2
11.76%
Voters: 17. You may not vote on this poll
Lauzon has awful wrestling.
---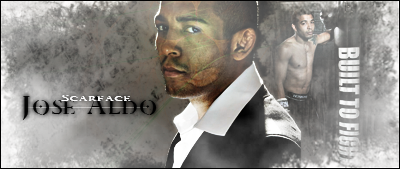 Light Heavyweight
Join Date: Nov 2008
Location: NC
Posts: 3,059
I'm not impressed by either of these guys. Stout has proven to be the exact same fighter every single time. He doesn't evolve or improve.
---
Attero Dominatus.
Lauzon on his feet is as harmless as a heelhound!
wow he is just owning Lauzon now.

Definatly FOTN
---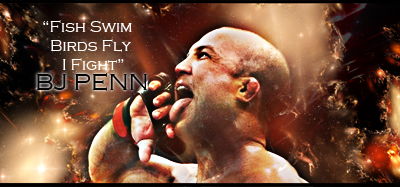 "If you get hit and it hurts hit him back you not knocked out yet."-Joe Doerksen
The Toxic Terrors (FFL)
Demetrious Johnson*Eduardo Dantas*Emanuel Newton*Will Brooks*Michael Page
Flyweight
Join Date: Jan 2010
Location: Cork, Ireland
Posts: 498
If Stout lost to that attempted Guillotine then he would have been disgraced. Lauzons absolutely wrecked. Stout should have put him away at some point in that round
So far. I have a feeling about Evans-Silva
Wow, ring rust for Lauzon? No cardio, no plan, no answer. Awful fight for Creepy Joe.
Best line of the night though,

Goldie "Stout again with the liver punches"
Rogan "Bas Rutten must be drooling"

LMAO.
---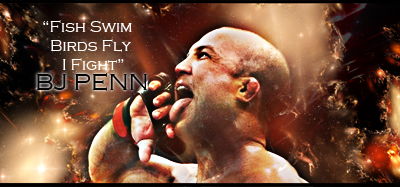 "If you get hit and it hurts hit him back you not knocked out yet."-Joe Doerksen
The Toxic Terrors (FFL)
Demetrious Johnson*Eduardo Dantas*Emanuel Newton*Will Brooks*Michael Page
Wow, Stout just destroyed him for 3 rounds. J-Lau fought uuuugly.


EDIT: I LOL'd pretty hard at that too Tox haha. They've mentioned Bas like 5 times tonight :\
Currently Active Users Viewing This Thread: 1

(0 members and 1 guests)
Posting Rules

You may post new threads

You may post replies

You may not post attachments

You may not edit your posts

---

HTML code is Off

---