if they all retired, the fights would be closer then they are now haha.
---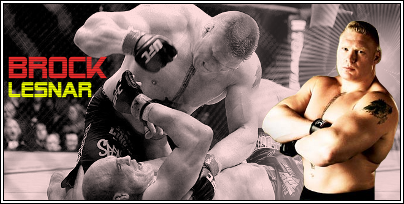 It would still be a sad sad day
First of all, the UFC would lose major MONEY and CREDIBILITY !
But, reguarding their divisions:
LW - Florian would hold the belt. In his last fight, i've seen improvements in his game. Zahabi's work showed in this fight. I think there is room for major improvement still, in his game.
WW - Alves could have some nice battles with the AKA boys. I would also keep an eye on Matt Brown.
MW - Nate vs Belfort. I think this one could go one way or the other. It could become a classic.
---
.
BELIEVE!
LW Contenders: Florian, Sanchez, Griffin, Diaz, Edgar, Maynard(YAWN), Stevenson.

WW Contenders: Kos, Alves, Fitch, Thiago, Hardy, Swick.

MW Contenders: Belfort, Marquardt, Okami, Sexyama, Maia, Hell even Wandy once we see what he can do in MW.
if it is just people in the ufc then
LW- the contenders in my mind would be ken-flo, maynard, edgar,and sanchez
WW- alves, fitch, kos, hardy (maybe), and rumble in a few years
MW- belfort and marquardt
---
hw- mir, fedor, big nog
lhw- soszynski, griffin, bones
mw- a. silva, maia, belfort
ww- rumble, mayhem, fitch
lw- sanchez, aoki, edgar
fw- yamamoto, faber, pulver
bw- torres
Currently Active Users Viewing This Thread: 1

(0 members and 1 guests)
Posting Rules

You may post new threads

You may post replies

You may not post attachments

You may not edit your posts

---

HTML code is Off

---