Haha pissed meself laughing Hardy training
---
Sorry im crap at computers but have a look at dan hardys official website and his 'wrestling training' hahhaha i wet meself
---
TEAM GROTTY 2013
Stefan Struve
Donald Cerrone
Glover Texiera
Cub Swanson
Kim Dong - Hyun.
Quote:
Sorry im crap at computers but have a look at dan hardys official website and his 'wrestling training' hahhaha i wet meself
You didn't post anything...
---
here it is


---

Fedor, Mir, Lytle, Serra, Hendo, Chuck, Minowaman, Maynard, Forrest, Hunt
Pickett, Cerrone, Matt Brown, Bisping, Weidman, Barnett, Lawler


Heavyweight

Join Date: Sep 2007
Posts: 3,705
your crap at computers but cant figure out to type his official website??


*edit* this is a old video, it was posted at least 2 weeks ago, hence why its "January blog"
---
Last edited by Spec0688; 02-06-2010 at

12:56 PM

.
HAHAHA, wow, I hated Hardy, than I watched that. Now I just hate him a little less, still think he's going to get tooled though.
---
Think. It Ain't Illegal Yet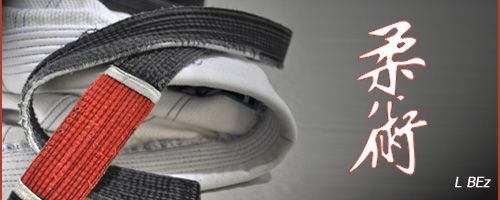 "Discipline Hurts Less Than Regret"
If you read between the lines this Is just another atempt by Hardy to try get GSP to stand with him March 27th.
---
Lmaooooooooooooooooo
---
''You probably thought this was a bright idea, who hit the light switch? Hype shift, this is where it looks like the fight's fixed, tight fist, beat you with the hand that I write with, punchlines that remind Rodney King of the night sticks...''
Was actully funny.

Too bad GSP is going to tool him.
---
Nice video.

GSP will murder this guy, standing, on the ground, it doesn't really matter. It's gonna end however Georges wants it to.
"thanks too..." at the end, what a retard.
---
Favourite Fighter

Renato Sobral

Always appreciating the fine workings of Sakara, Almeida, Gonzaga
Currently Active Users Viewing This Thread: 1

(0 members and 1 guests)
Posting Rules

You may post new threads

You may post replies

You may not post attachments

You may not edit your posts

---

HTML code is Off

---