Pretty much what everyone else said. That's a huge shame. I was hoping to see Bader go with ATT. He'd make a great addition.
It was probably just the most convenient option. I'm sure it's not the only place where they'll train.

And who knows, maybe they'll help build it back into a respectable camp again.

Nelson's still affiliated with the Den, isn't he?
MMA Fanatic
Join Date: Aug 2009
Posts: 12
horrible decision. I would have expected them to join a better camp, not downgrade.
Banned
Join Date: May 2009
Location: parts unknown
Posts: 2,638
honestly im pretty shocked...

i thought 80% AKA 20% team jackson 100% improvement.

instead.... wtf.... being close to home is nice... but you gotta challenge yourself to get better, not stay in your comfort zone where you will be the best fighters in the gym everytime.
I think this is cool! They're good fighters, and maybe this will bring more talent into the Lion's Den once again.
Lightweight
Join Date: Oct 2008
Location: Trinidad and Tobago
Posts: 1,738
HMMM
this might actually be a smart move
for their wrestling skills and for the Lions Den to get some new blood
There is one way to look at it and that is that nobody is gonna push them as much, this isn't the Lions Den that gave us Vernon White, Frank Shamrock, Guy Mezger etc, but back in the day the Lions Den was almost 50% cult in the way they would be almost brain washed into having absolutely no fear.
---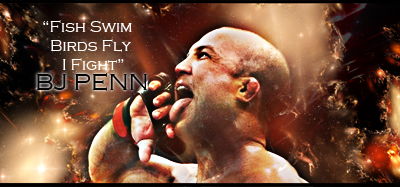 "If you get hit and it hurts hit him back you not knocked out yet."-Joe Doerksen
The Toxic Terrors (FFL)
Demetrious Johnson*Eduardo Dantas*Emanuel Newton*Will Brooks*Michael Page
this will be interesting to see what happens I honestly think ken is a good coach in the long run. The Tuf show gave him a bad image because of how little time he had to work with the guys. He also made some of the stupidest selections for fighters. I have seen the lions den try outs and ken likes to test the guys hart and beat the crap out of them to strengthen them before teaching them how to fight. For

Ken did good when in the IFL and trained their first heavyweight champion and recent TUF winner Roy Nelson.

basicly he has some prommise and allot of good up and coming fighters. Only time will tell if the lions den will rise to its former glory or fade away. I would like to see the tryouts videos for these guys.
---
"The fat man flies at midnight"
Really? The Lions Den? That garbage gym is still around?
Many former Lions Den fighters have said Ken isn't great coach because it all comes easy for him so he has difficulty articulating everything. Frank Shamrock has been given a ton of credit as far as the actual teaching of techniques and what not. Ken is ofter referred to as a insane motivator but not as good of a teacher.
---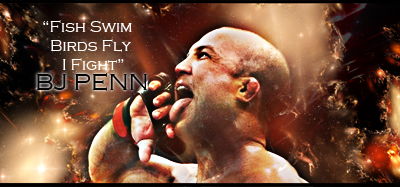 "If you get hit and it hurts hit him back you not knocked out yet."-Joe Doerksen
The Toxic Terrors (FFL)
Demetrious Johnson*Eduardo Dantas*Emanuel Newton*Will Brooks*Michael Page
Currently Active Users Viewing This Thread: 1

(0 members and 1 guests)
Posting Rules

You may post new threads

You may post replies

You may not post attachments

You may not edit your posts

---

HTML code is Off

---