View Poll Results

: Who do you think should be the LW champ right now?

BJ Penn
71
48.30%
Frankie Edgar
76
51.70%
Voters: 147. You may not vote on this poll
Flyweight
Join Date: Mar 2009
Posts: 367
*Poll* Who do you think won the Penn/Edgar fight?
---
I don't like the idea of immediate rematches unless the result is really controversial like Machida/Shogun. I know the Penn/Edgar fight was close and a lot of people scored it for BJ, but I don't think it was nearly as controversial as Machida/Shogun. I decided to post a poll so we can see what people really think.

PS. I'm voting for Edgar, I scored it 48-47.
Edgar 48-47 (rounds 1-2 to BJ)

edit: nowhere near as close as Shogun Machida, can't even compare since Shogun clearly won imo.
---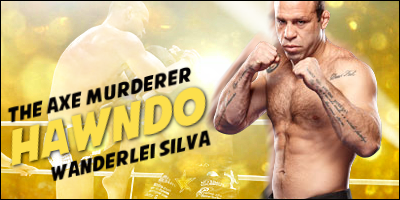 Thanks to Leakler for the sig
edgar 48/47

post above me is about identical to my thoughts
---
"Only a warrior can choose pacifism, others are condemned to it."
Yeah, it was a close fight but not controversial. Judges got it right.
---
The harder you sweat in practice, the less you bleed in battle.

On the Bandwagon for:
Ross Pearson
Paul Daley
Michael Bisping
GSP
Brock Lesnar
Juinor Dos Santos

I agree Edgar won a fair decision, his movement was to quick for Penn on the night, he was able to get in quick land a few good shots and get out before Penn had time to counter with his more powerful shots successfully for the majority of the fight, he obviously had a game plan and executed it perfectly, was a world class performance imo, and he won just like I suspected he would, I have always rated Edgar's speed and movement very highly.

Edit: Haver only watched the fight once live on the night so would like to see it again before casing a verdict on what the score was but if I recall correctly I thought it was 49/46 on the night to Edgar, I remember waiting for the decision hoping that it would be given in favour of Edgar because I felt he clearly deserved it, and thats not because I dont like Penn, I am a big BJ Penn fan, but Frankie was the better man on the day.
---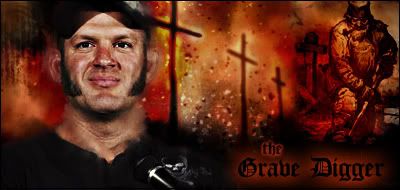 ---
Last edited by KillerShark1985; 04-16-2010 at

08:04 PM

.
BJ won the first 2 and Frankie took the last 3 imo.
---
48-47 to BJ .

Bouncing around and staying busy shouldn't gave edgar the fight . first 3 round bj won every exchange and i don't think that trip should count as edgar taking him down .
---
Quote:
Yeah, it was a close fight but not controversial. Judges got it right.
Thank you. This immediate rematch shouldn't happen.
---
Thanks to limba for this AWESOME sig
I find it very weird that so many people saw Edgar winning this. The first 2 weren't even close and the 3rd (while closer) seemed to me like it was clearly Penn's. The 4th was extremely close (edge Edgar maybe, but definitely closer than the first 3) and Edgar got the 5th.

I don't see how people are giving Edgar the 3rd.
Yeah I had it 48-47 frankie, I thought he was busier but each and every round was so tough to score.
Currently Active Users Viewing This Thread: 1

(0 members and 1 guests)
Posting Rules

You may post new threads

You may post replies

You may not post attachments

You may not edit your posts

---

HTML code is Off

---