somthing about the knee in Koscheck-Daley
---
I seen this GIF in ug and altough big dan blocks the view abit , i think that the Right knee of daley was the one hitting Kos and not the knee they showed on the replay .
what's you guys think ?
Edit :
---
Amateur
Join Date: Nov 2007
Location: Vancouver, BC
Posts: 147
from the timing of koschecks reaction id have to agree. regardless the mark was from the knee connecting in some way.
Takedown, Dominate & Destroy


Join Date: Dec 2006
Location: Hawthorn, South Wales
Posts: 2,060
Wow dude I do see that now that you mention it. Maybe Kos wasn't just being an idiot. im sure he wasn't as hurt as he thought but from that angle you can see what looks like his right knee retracting from an illegal shot before the big swing and miss with the left one.

I doubt we will ever know for sure but yeah that is interesting. Good find dude plus rep.
---
Top 7 Favorite Fighters at the moment
1. Forrest Griffin
2. Clay Guida
3. Shane Carwin
4. Jon Fitch
5. Chuck Liddell
6. Wanderlei Silva
7. Chris Leben
Heavyweight

Join Date: Sep 2007
Posts: 3,705
take that all you kos haters! Guess he wasnt lieing.
Holy shit, I do see that, wow.
---
Think. It Ain't Illegal Yet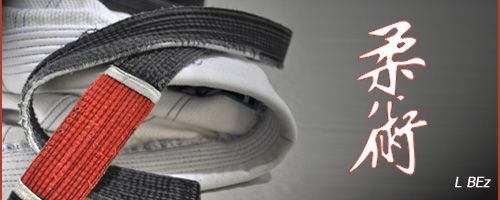 "Discipline Hurts Less Than Regret"
I can't really see anything. Even if that knee did connect, it had no power behind it. So Kos is still a woman for faking how hurt he was.
it does look like he got him with the right knee but that right knee was weak at best. Koscheck overreacted even if the right knee did connect.
Wow, so he actually got hit with an illegal knee. It wasn't the worst hit I've seen, but still illegal. His head bounced back and he unintentionally dodges the big left knee because he's campagning for a point deduction as Rogan said. I guess he's not as full of sh*t as I thought...
---
Rookie Hammer Squad 2015
Frankie Edgar - Dominick Cruz - Jorge Masvidal - Cat Zingano - Holly Holm
Currently Active Users Viewing This Thread: 1

(0 members and 1 guests)
Posting Rules

You may post new threads

You may post replies

You may not post attachments

You may not edit your posts

---

HTML code is Off

---