Junior dos Santos easily. There's no one in the world that wouldn't be scared after JDS throws the gauntlet down and his eyes get smokey and focused.
---
WAR CIGANO
sig credit to
Limba
lobster train.
Im calling shenanigans on Wandy's stare down now, he looks to pretty after his new face surgery. Old Wandy though yes.

Rampage.
Fedor.
Diego Sanchez.
Thiago Silva, he scares the shit out of me.
---
Member of the Anti-Fitching Society. Stop Fitching and Fitchery in MMA now!
-------FREE CHARLIE Z-------
FFL
'Roudy' Ronda Rousey, Fabricio Werdum, Vyacheslav Vasilevsky, Eric Koch, Alexander Sarnovsky
The best stare down would go to Wandy! Also, BJ Penn. There's something about his "I'm ready to go" stance that makes my hair stand.
Quote:
Originally Posted by
strikersrevenge
View Post
I bet at this moment Fedor wished he had a different pre-fight stare lol
---
Credit to M.C !!
Quote:
I would be more scare of those who show no emotions on their face: like Fedor or Overeem!
But:
Wanderlei is one of the best!
Also Diego Sanchez and Rampage are great also!
A lot of intensity!
Im really glad to see some Diego call outs! LOL, i think when it comes to consistency i think Diego wins it lol, its hard to see a fight he isn't making out with the guy from how close he is giving that DEATH stare before the fight starts lol!
Diego is a Nut! easily my top 10 fav fighter, because watching him is an experience on its own!
Some people do a stare down to promote the fight more, but you KNOW Diego is DEAD serious each and every time! Hehe
---
Sig credit to my Homie! limba!
Uncrowned P4P Kingpin
Jon "Bones" Jones
WAR ANTHONY PETTIS! WAR HENDERSON!
This one is good!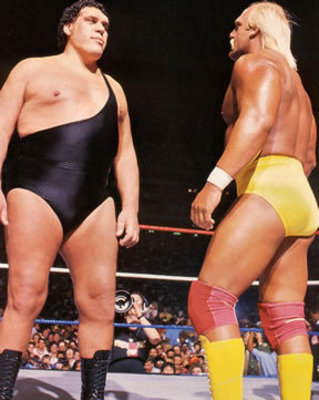 But seriosly Cro Cop has a mean ass Stare down
---
Credit to M.C !!
Currently Active Users Viewing This Thread: 1

(0 members and 1 guests)
Posting Rules

You may post new threads

You may post replies

You may not post attachments

You may not edit your posts

---

HTML code is Off

---