Edit-Damn...you beat me too it
SugaRUSH!
Join Date: Jun 2006
Location: Surrey, Canada
Posts: 3,807
I find it funny that Bungle always bashes UFC, but all the shit that he claims to hate about UFC is the same or even more of a problem in Pride.
---
Support Mixed Martial Arts, not Ultimate Fighting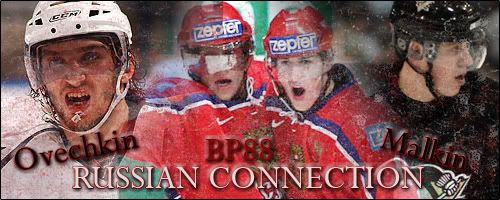 MMA Fanatic
Join Date: Nov 2006
Posts: 32
[QUOTE=Mr. Bungle]Of course he signed a 4 fight deal...it wouldn't be a very clever ploy if he had only signed for one fight. Sheesh, you people really dont understand how conspiracies work do you!


is there any penalty for signing a multi-fight contract and then not fulfilling it? i would imagine that you can retire whenever you want, which makes me think that bungle's conspiracy theory isnt that far-fetched. IF randy does pull it off, he may hang up the gloves before CC gets to him. hell, i would.
I dont bash the UFC...I bash some of the ridiculous things they do. I bash some of the people who think that their infallible. I bash people who worship lame fighters.
Quote:
Originally Posted by raymardo
You should quote who you're responding to or post their name in your reply...
No, no I shouldn't...that is one thing that drives me absolutely crazy about the members on this message board. You people quote EVERYTHING! It's ridiculous...there's no need for it. It's supposed to be a conversation, if you read through the thread it should be very easy to discern who is talking to who. Sure it makes sense to quote something if your responding to a comment that was made on a different page or if you're responding to a particular argument but that should be a rarity. You people would be laughed off of other forums for doing that...it's poor internet etiquette.
Mr. Bungle ......... is it imposible for you to get a normal avatar. A kind with no deformed faces and freaky Midgets and all that shit. Seriously WTF man!
No it isn't.

See, no quote...were you idiots able to figure out who I was talking to?

My point exactly.
Quote:
Originally Posted by Mr. Bungle
No it isn't.

See, no quote...were you idiots able to figure out who I was talking to?

My point exactly.
I see.......... well thats too bad i guess.
Currently Active Users Viewing This Thread: 1

(0 members and 1 guests)
Posting Rules

You may post new threads

You may post replies

You may not post attachments

You may not edit your posts

---

HTML code is Off

---