Banned
Join Date: Feb 2011
Posts: 39
What about Ortiz vs. brandon vera? Loser leaves town.
How about Ortiz vs Vera in a leave town fight. (not to be confused with a loser leaves town fight)
---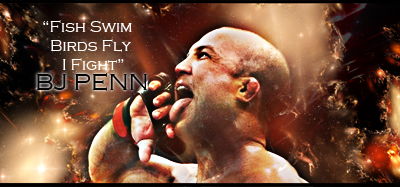 "If you get hit and it hurts hit him back you not knocked out yet."-Joe Doerksen
The Toxic Terrors (FFL)
Demetrious Johnson*Eduardo Dantas*Emanuel Newton*Will Brooks*Michael Page
I could care less to see Tito back in the octagon...especially in a mediocre Forrest/Ortiz 3.
MMA Fanatic
Join Date: Oct 2010
Posts: 53
I dont care about Tito either way.

However there is something in me that wants to see him get 1 more win. Just hold in there for a bit longer. No matter how terrible he may slide.
Tito's drawing power has gone to crap. That's the only reason he wants Forrest. Forrest is a big name and someone he could possibly beat.
Will Tito make another half a million if he fights again?
---
Think. It Ain't Illegal Yet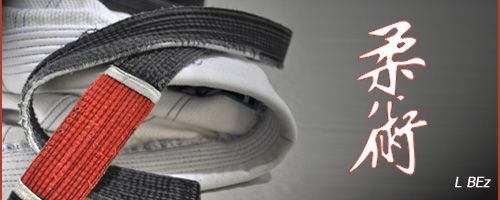 "Discipline Hurts Less Than Regret"
Quote:
I really couldn't care less if I see Tito fight again ever or against anybody. Tito is 0-4-1 in his last 5 fights and his last victory was against Ken freaking Shamrock. And yes I was laughing out loud while typing about his last win.

Dude is irrelevant to MMA now.
---
.
BELIEVE!
i agree I have pretty much no interest in seeing Tito fight again now.

Vera would make sense as they are in a similar position I guess, other than that I dunno...Franklin maybe (coming off a loss) but I think Frankln probably deserves better than a fight with the irrelevant Tito at this stage
Tito is still around because he's very difficult to stop. Only Chuck did it, other losses via stoppages were very long time ago when he was just a kid. At the same time, he hasn't stop anyone himself except Ken, so it's kind of weird. I want fights ending in dramatic fashion and so far Tito has displayed only his ability to survive... but I guess it's the best he's capable of. It would be fun to see him fighting in Strikeforce instead of UFC where he can't do much anymore.
---
Favorite fighters:
1. Badr Hari
2. Remy Bonjasky
3. Mauricio Rua
4. Anderson Silva
5. Alistair Overeem
Do not want....

There isn't a fighter in the LHW division that Tito deserves. Anyone he deserves has already been cut.
Currently Active Users Viewing This Thread: 1

(0 members and 1 guests)
Posting Rules

You may post new threads

You may post replies

You may not post attachments

You may not edit your posts

---

HTML code is Off

---