Quote:
Originally Posted by
Liddellianenko
View Post
Bisping hate aside, Marklar would get picked apart here if this happens.

I think Bisping would be able to keep it standing or bring it back up with little damage if taken down. And although Nate has decent standup, he doesn't do well against high caliber technical strikers. Bisping may not have KO power, but he'll outpoint Nate.

As someone that generally favors Bisping, I like this far more than the Sonnen fight which seemed like another GnP clinic in the making.
He has to get past Dan Miller first, I not to sure he will even do that, I might look at the odd here and if they are good enough put some money on Dan, I hope he loses then we may get to see the fight I really want to see Nate vs Palhares rematch only this time lets get to see who the best fighter really is.
---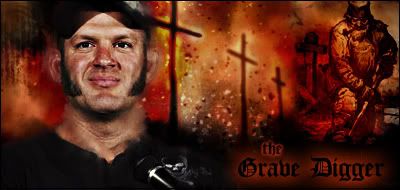 Quote:
Originally Posted by
Sambo de Amigo
View Post
Please stop you're embarrassing yourself , firstly YOU would shit your pants if Bisping actually wanted to fight you as he would KO you in about 1 minute secondly Bisping is fighting guys who are tough and the equivalent shots Akiyama was hit with would leave you on the floor cold.......So this sparring nonsense is cringe worthy, And if you had the choice NO you wouldnt choose Bisping you would choose the smallest guy in the UFC and the least skilled......stop acting tough on the internet
LOL you say Charlie Sheen is dumb and compare him to Bisping yet both of them are extremely rich and famous and one of them could kick the shit out you and everyone on the forum so again you fail...................
Staying on topic , If Nate really considered himself a top MW he wouldnt be calling out Bisping this shows me he is scared to fight higher ranked guys so goes after guys ranked lower.
There is a BIG difference between Charlie Z and Charlie Sheen. you need to google Charlie Z to understand how funny this post is.
---
Currently Active Users Viewing This Thread: 1

(0 members and 1 guests)
Posting Rules

You may post new threads

You may post replies

You may not post attachments

You may not edit your posts

---

HTML code is Off

---