Collection of funny Pat Barry videos & pics
---
---
LMAO some of those were hiarious.

+Rep
---
Loved the Klepto Skyscrape vids! the Raptor forum im on Skyscrape's brother is on there, i may have to share those over there!
---
Made by DP
R.I.P. Evan Tanner, you will be missed....
WWNPHD?
Curitiba Food and Liquor

Join Date: Dec 2006
Location: NY
Posts: 16,176
He's like a little kid who gets messy running around in his tighty whities, sings to himself in the bathtub, gets out, puts a (hopefully) clean pair of tighty whities back on and runs around in a circle and gets filthy again.

I want to think that they sat around cutting those mustaches out of construction paper with great purpose. It makes the clips that much more hilarious.
---

Sig Credit to Toxic

Great vids.
---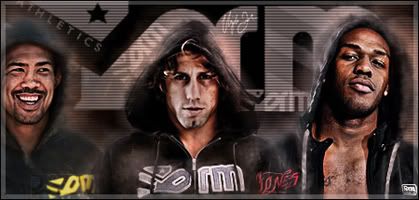 "Im probably better off down there on my knees anyway" -Dick Diaz
I liked the one where he was at Chicken Now.

"I'M ****IN' PISSED!"
Currently Active Users Viewing This Thread: 1

(0 members and 1 guests)
Posting Rules

You may post new threads

You may post replies

You may not post attachments

You may not edit your posts

---

HTML code is Off

---