Joe Rogan and His Ten Dollar Words
---
While watching UFC 129, my girlfriend pointed out that Joe Rogan was in unusual form with his use of as she called it "ten dollar words." He used bewilderment as well as a few others I can't remember, but it got me thinking, Joe really does use some unusual works to describe fights/fighters.

Any one have a favorite? Personally, I almost died when he said **** choke.

Oh and here's this video to completely destroy my point. These are all from one night btw.



But who else in sports really says tremendous?
---
Think. It Ain't Illegal Yet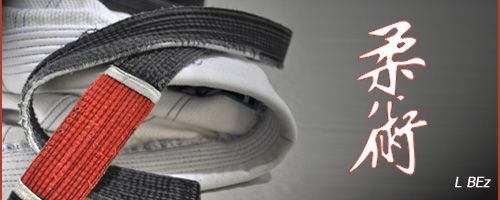 "Discipline Hurts Less Than Regret"
I'm sorry, did you write something? I'm too busy staring at your avatar. Mmmmmm
That was pretty funny
---
Sig credit to my Homie! limba!
Uncrowned P4P Kingpin
Jon "Bones" Jones
WAR ANTHONY PETTIS! WAR HENDERSON!
This post is pretty tremendous.
Tremendous thread!!!!!
---
Credit to M.C !!
Amateur
Join Date: Mar 2011
Posts: 180
Hehe i never noticed him saying tremendous that often.
If u havent noticed yet, he always has this one word for the night, I noticed one night of fights he was saying "rediculous" the other night he was saying something wierd like "baboom" lol hes always mixing it up though.
Bantamweight
Join Date: Jun 2008
Location: katy tx
Posts: 774
"tremendollar words", moar like
---
Everybody good, plenty of slaves for my robot colony?
Bantamweight
Join Date: Feb 2009
Posts: 864
I like when he mixes up words like button with bunny. Carwin's first fight at Ufc 84, during the replay Joe Rogan is like "hit him right on the bunny" or he'll really emphasize and draw out the syllables as in "right on the buht *pause* in!"
Currently Active Users Viewing This Thread: 1

(0 members and 1 guests)
Posting Rules

You may post new threads

You may post replies

You may not post attachments

You may not edit your posts

---

HTML code is Off

---