Matt Hamill Profile Part 1
---
Join Date: Oct 2009
Location: Ohio
Posts: 2,719
Hamill is a really cool dude who I've always been a fan of. But I don't think he's ready to fight the level of opponent he'll find in Rampage. I think he's getting there. But I would have prefered him fight someone lower in the top 10, and then a top fiver when he won.
---
Sig courtesy of that photo-matic magician limba
Quote:
I went out the way that I fight. I went out on my shield. Thatís it. Done. --Chuck Liddell
Quote:
My goal is to end my opponent --Carlos Condit
I think Hamill will win his fight, Quinton for me has look sluggish in the octagon for the last 2 years, I don't believe we will ever see Rampage again.

Sad thing is this victory will raise Hamill way beyond its justification on name recognition alone, all the fans will be like "oh he beat Rampage he must be great", when in fact Rampage was never there, he beat Quinton a shadow that was once Rampage. this fight makes me sick in fact.

I hope he gets ether T.Silva or Bader after should he win because then will can really see where his place is amongst the divisions elite.
---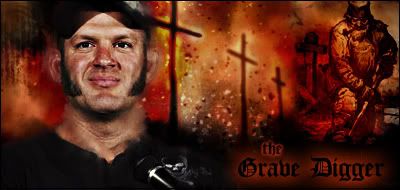 Currently Active Users Viewing This Thread: 1

(0 members and 1 guests)
Posting Rules

You may post new threads

You may post replies

You may not post attachments

You may not edit your posts

---

HTML code is Off

---